EveryPage is a handy digital bookshelf app for book lovers who want to organize and track the inventory of their books. But EveryPage is more than just a digital bookshelf, through the app you can search, discover and exchange books with other book lovers in the community.
It is a mobile app designed and developed for 12 weeks as the capstone project of Langara College Web & Mobile App Design and Development program. 
In this project, I worked as a Product Designer (UI/UX) with three other designers, three full-stack and two front-end developers.
Responsibilities for the project include market research, overall user experience and product interface design, branding and marketing assets, presentation material, and multimedia deliverables – photography and app trailer video.
For someone with an extensive physical book collection at home, managing the inventory of books is a significant problem. This may sometimes result in buying a duplicate copy of a book. Another problem is that books are costly for some people, and borrowing books from a library or friends is one of the options. Unfortunately, libraries have limited copies per title, and the waiting time for borrowing a book can be a challenging experience. 
A mobile app designed for book lovers who would like to keep track of their lent books as well as their library organized. With the advantage of their phones' cameras, users are able to scan the barcode of a book and add it to their collection. Add, keep track and share books with members from the same communities, making sure every page is read and accounted for.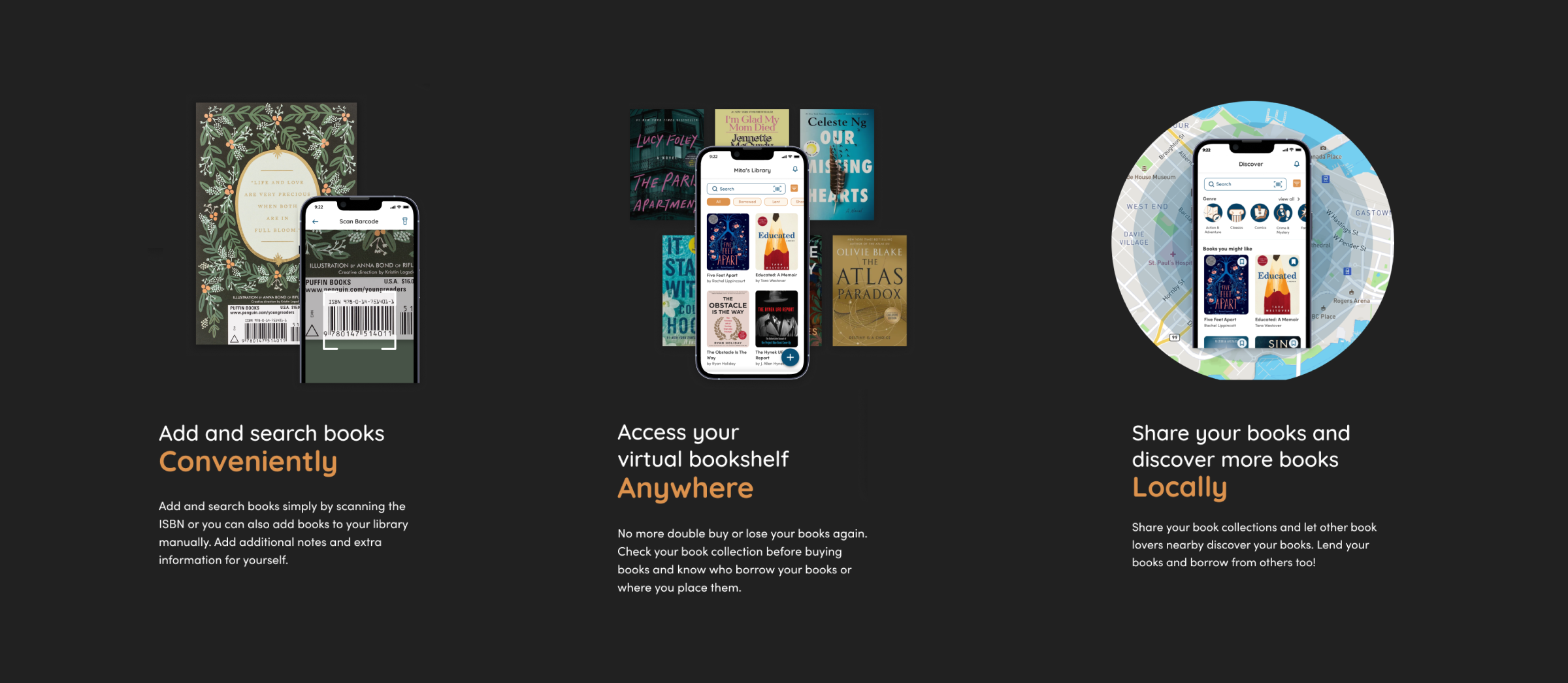 In today's modern world, social media or the internet have changed how we read stories and acquire knowledge. But one thing is for sure, reading books is here to stay.
A study conducted by BookNet Canada, a non-profit organization that conducts studies about the Canadian book industry, shows that reading is still one of the favourite leisure activities of Canadians in 2021. 42% of 1,282 respondents over 18 years old consider reading as one of their leisure and recreational activities among others daily.
Another significant data from this study that will back up the viability of EveryPage is that despite the advent of digital format books, 68% of readers still chose printed books as their preferred format. For the acquisition of printed books, 56% of the respondents still buy them while 44% mostly borrow. A percentage of Canadians consider themselves avid readers, 22% of them participated in an online book community while 21% attended an online author or book-related event.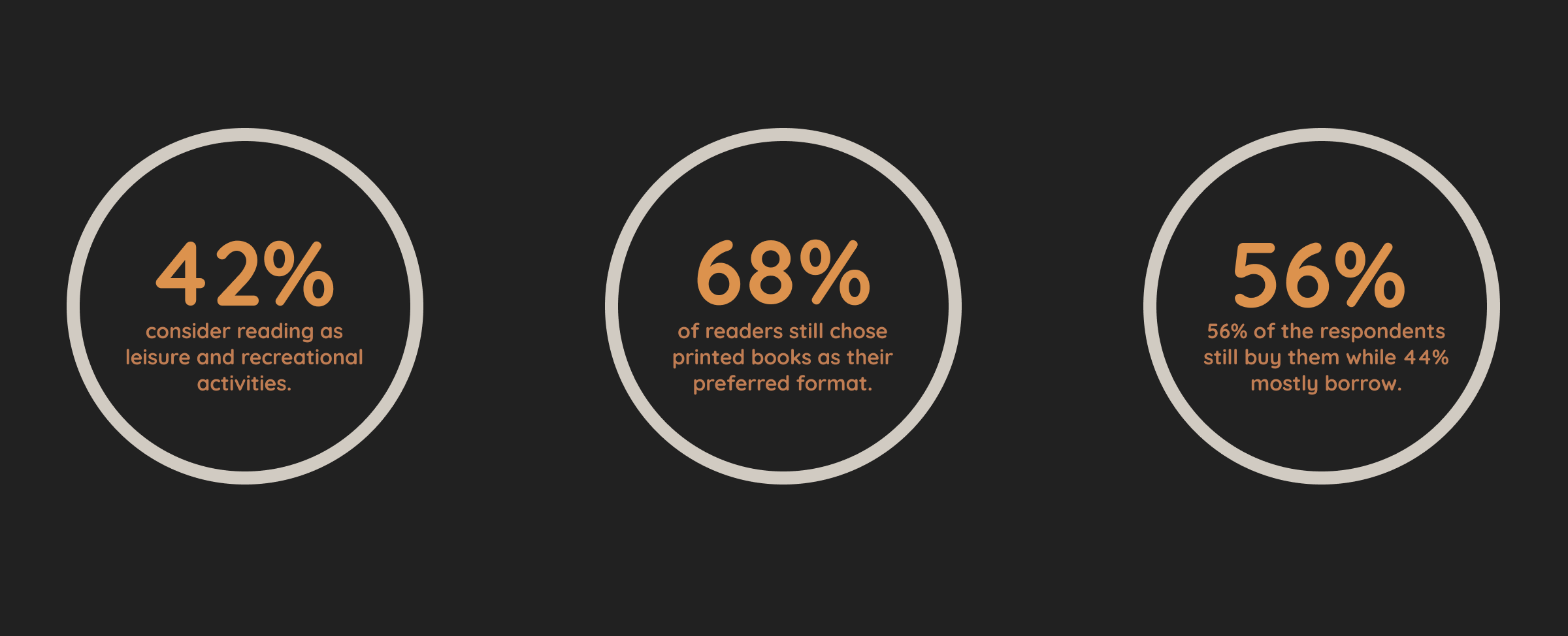 In this study, 8% of Canadian readers pointed out the expensive book prices. Printed book readers estimated their average spending at $300 or more, and they spend the highest amounts compared to those who purchase digital books (ebooks and audiobooks).
The expensive price of printed books is one of the major concerns of print book readers that limit their ability to read more. EveryPage is more than an online bookshelf. Our team aims to position EveryPage as the pioneering mobile application that fills the gap between physical book readers who share common topics of interest.
An active online community through our app will allow book owners to share, exchange, or borrow their books for those who want to read more but are on a tight budget. EveryPage aims to contribute to the reduction of book waste. Owning a lot of physical books poses a serious storage problem, which is why book owners have no choice but to toss their books in the trash.
By sharing and borrowing books through our app, we can prevent books from getting dumped into landfills. After all, books were written to be read and shared, not to be tossed in the dump. Reference: Canadian Leisure & Reading Study 2021 – BookNet Canada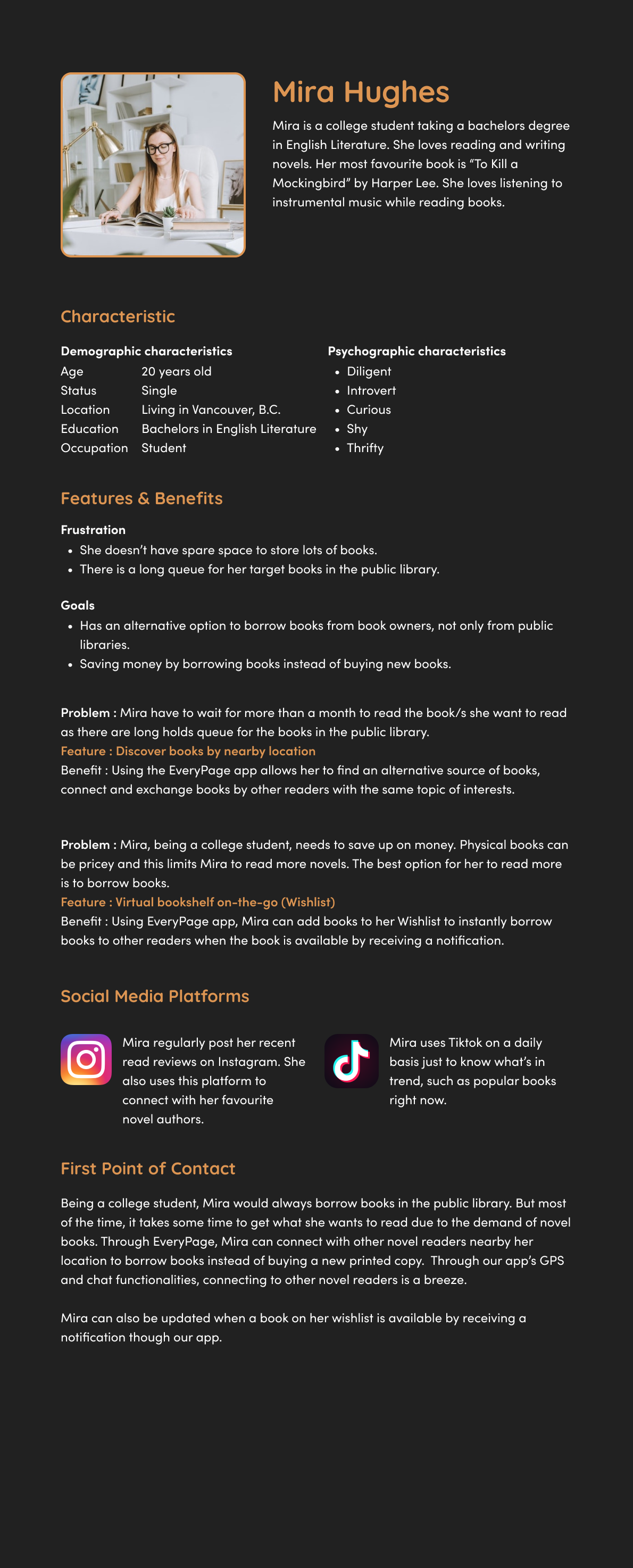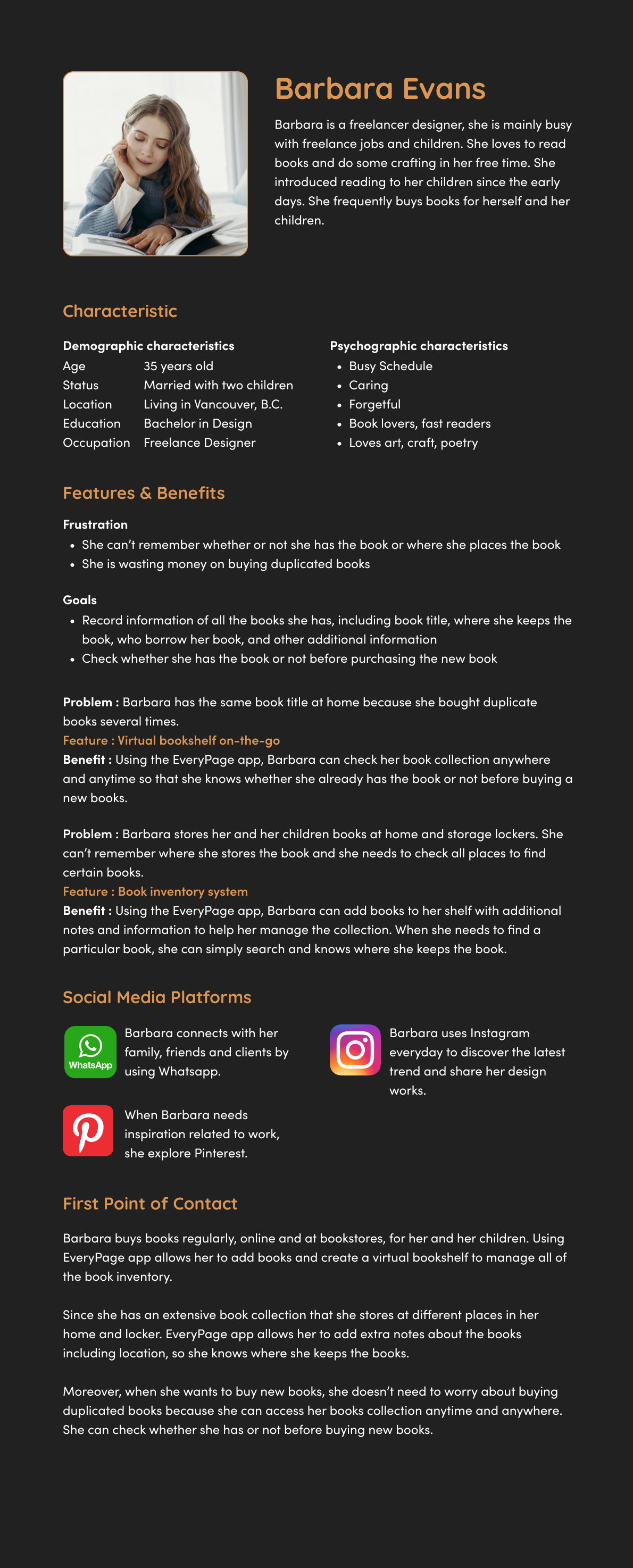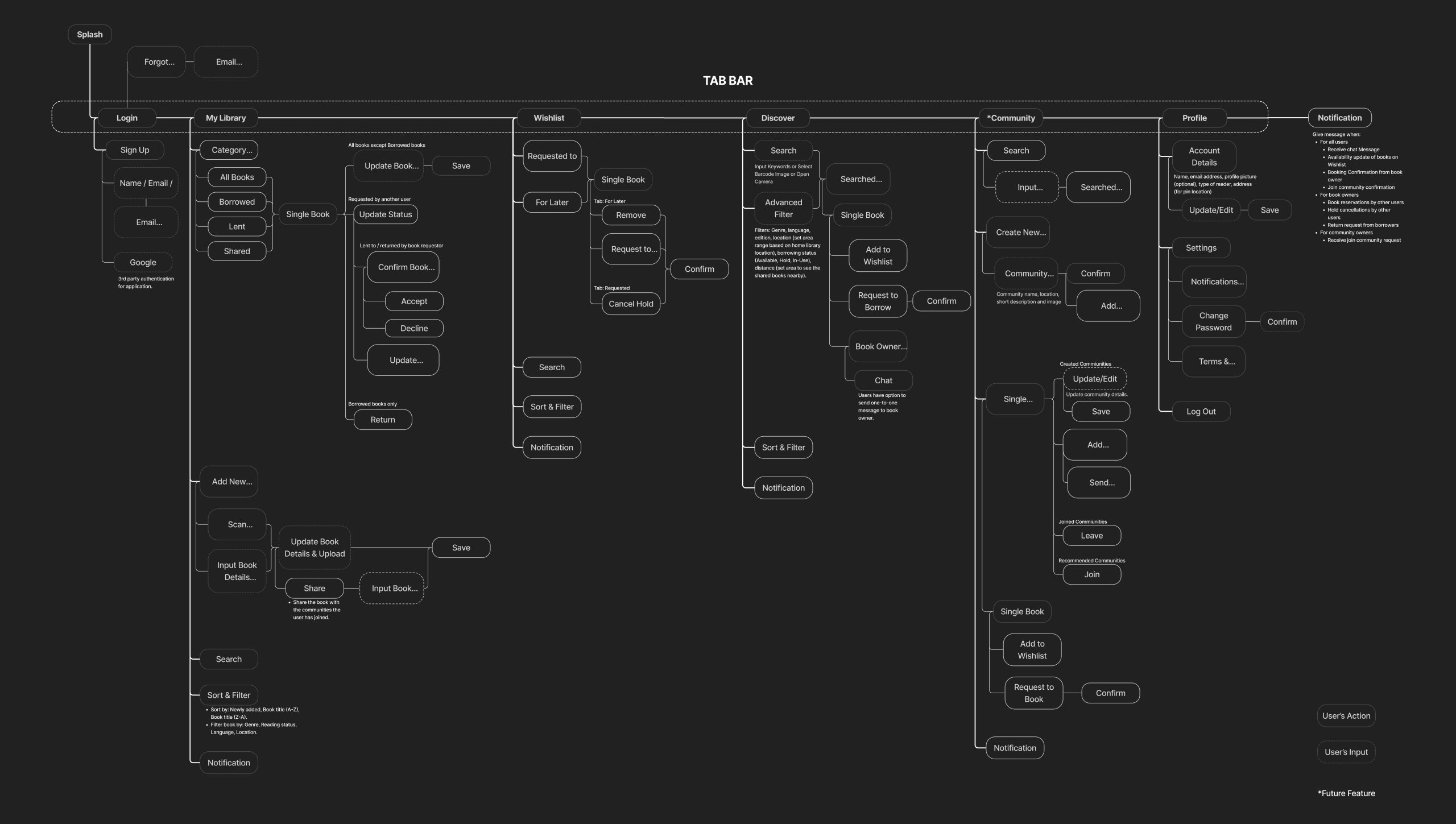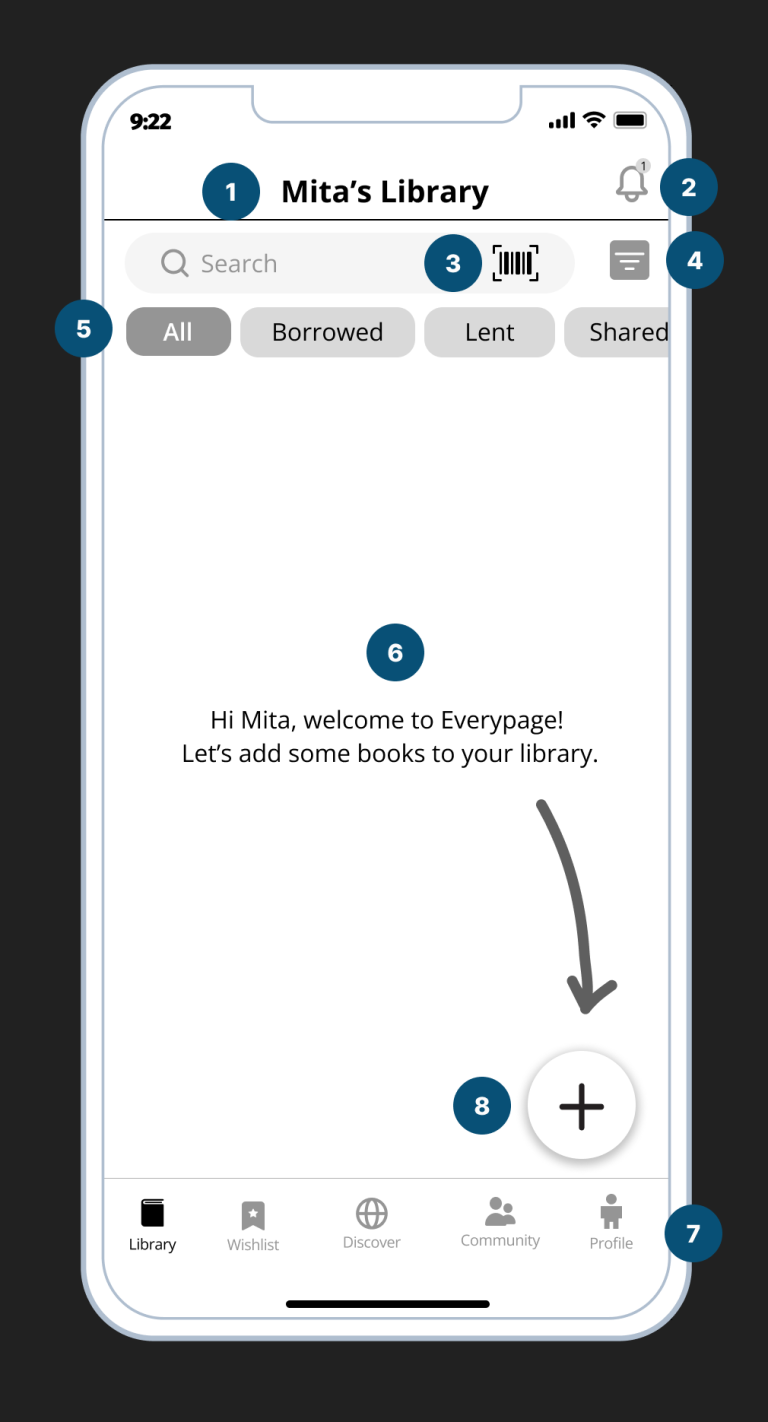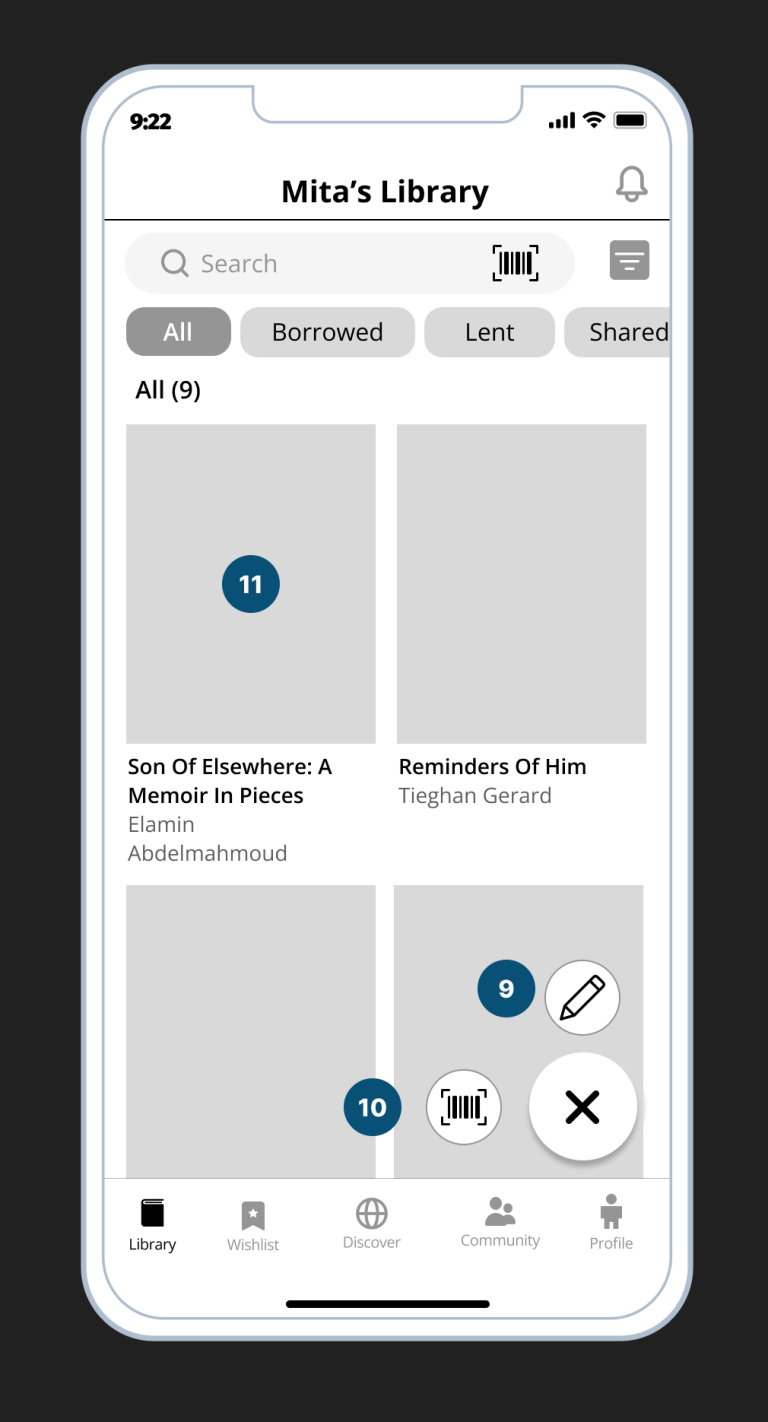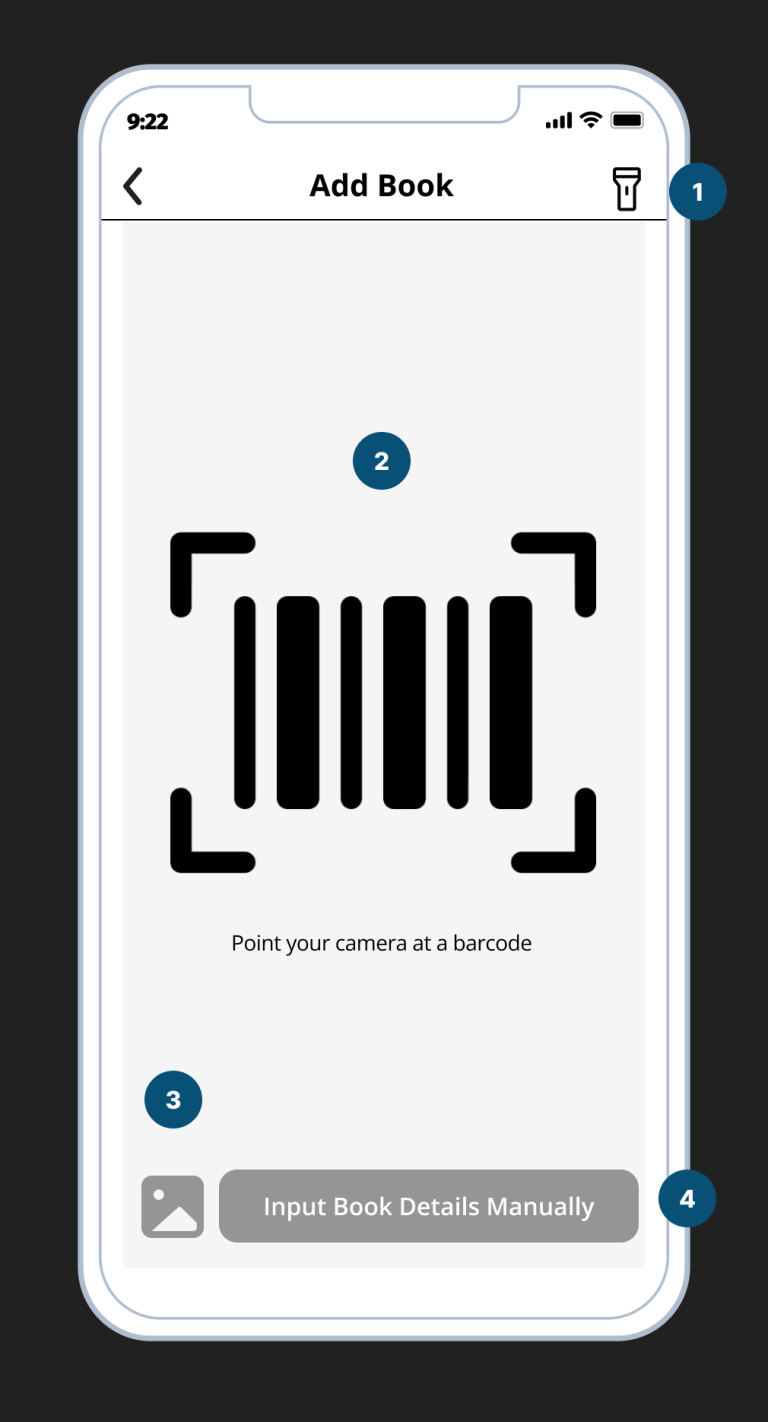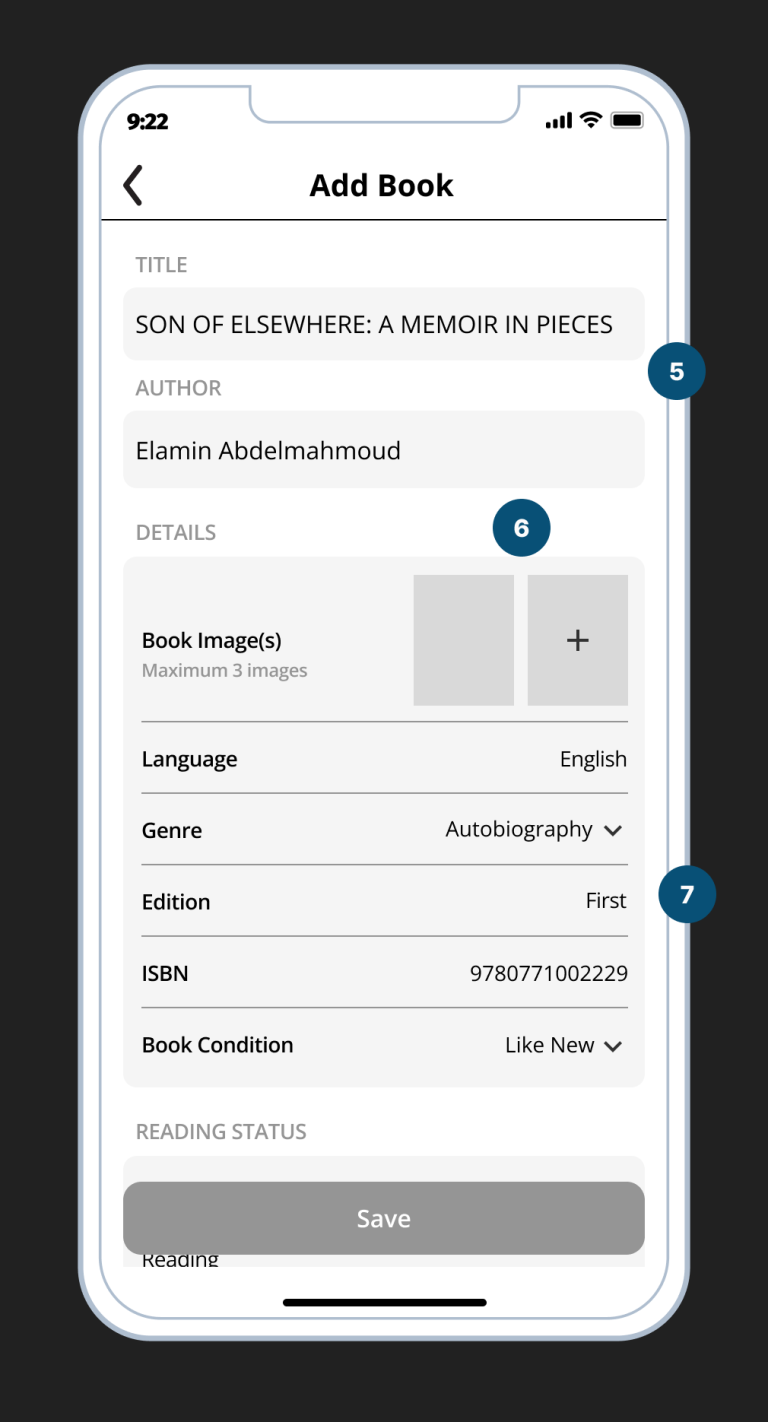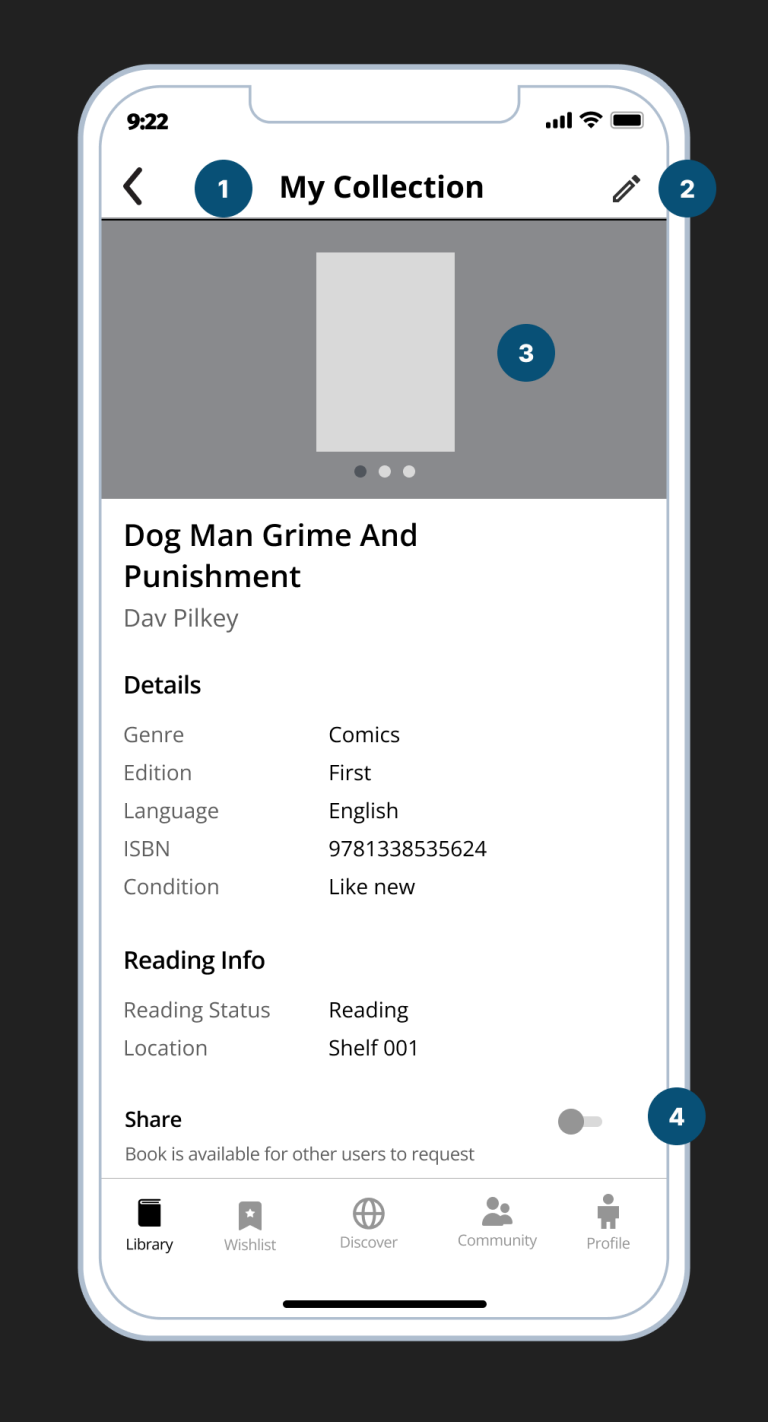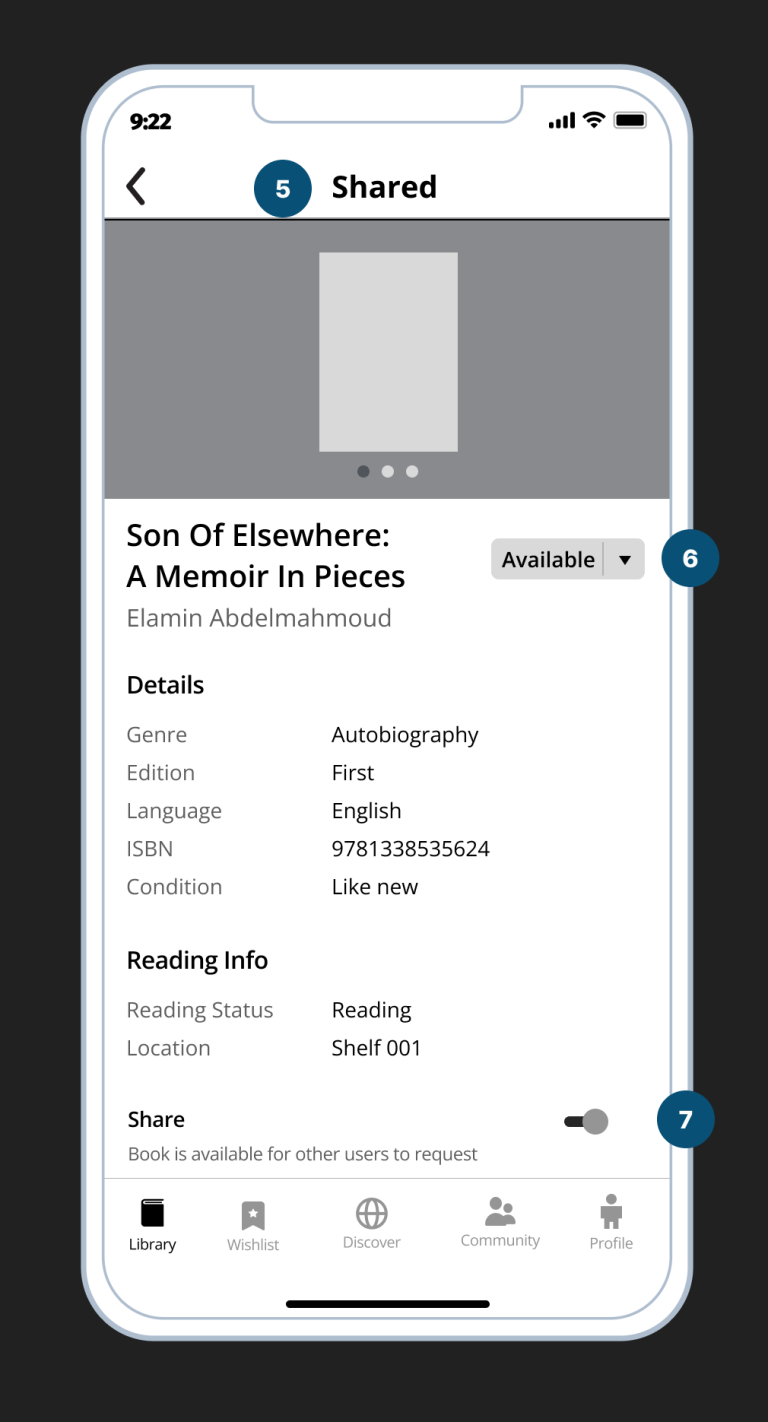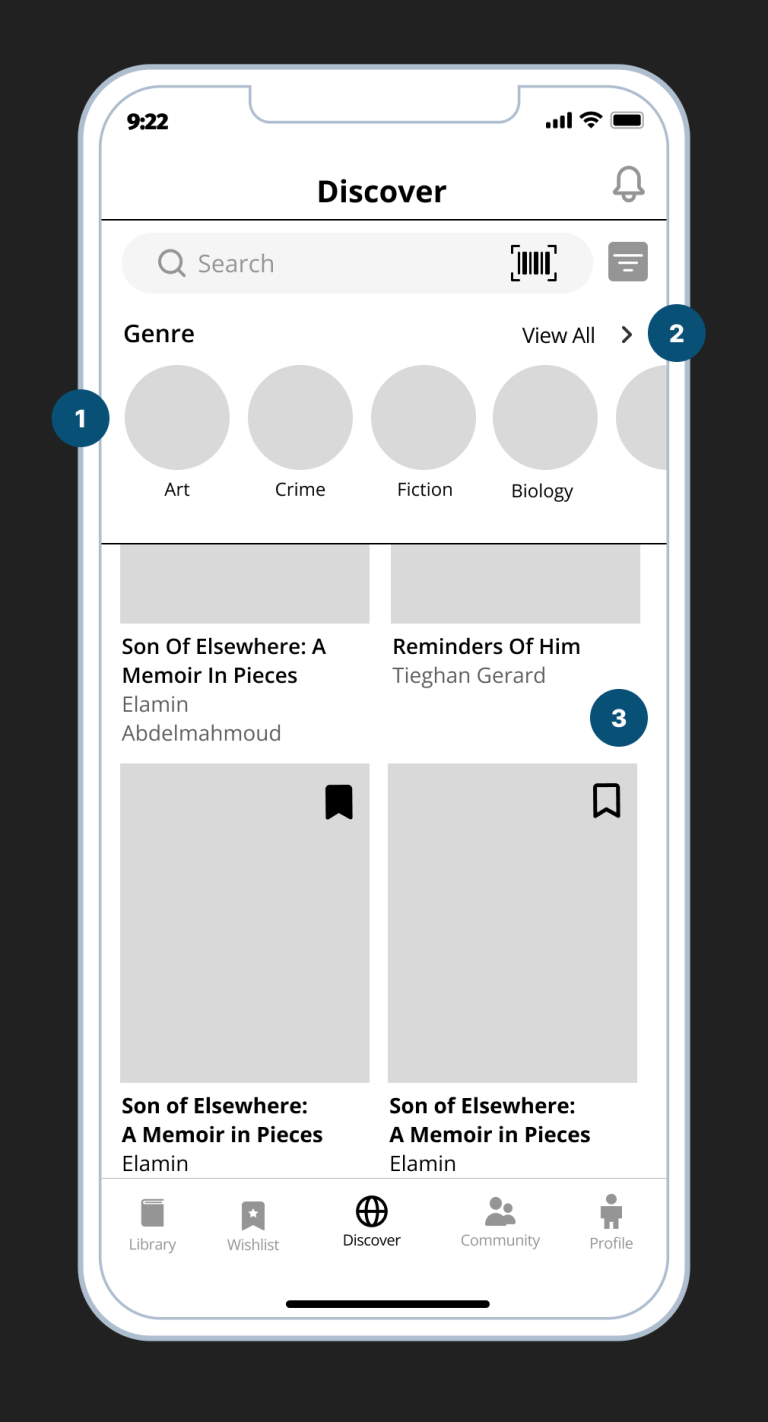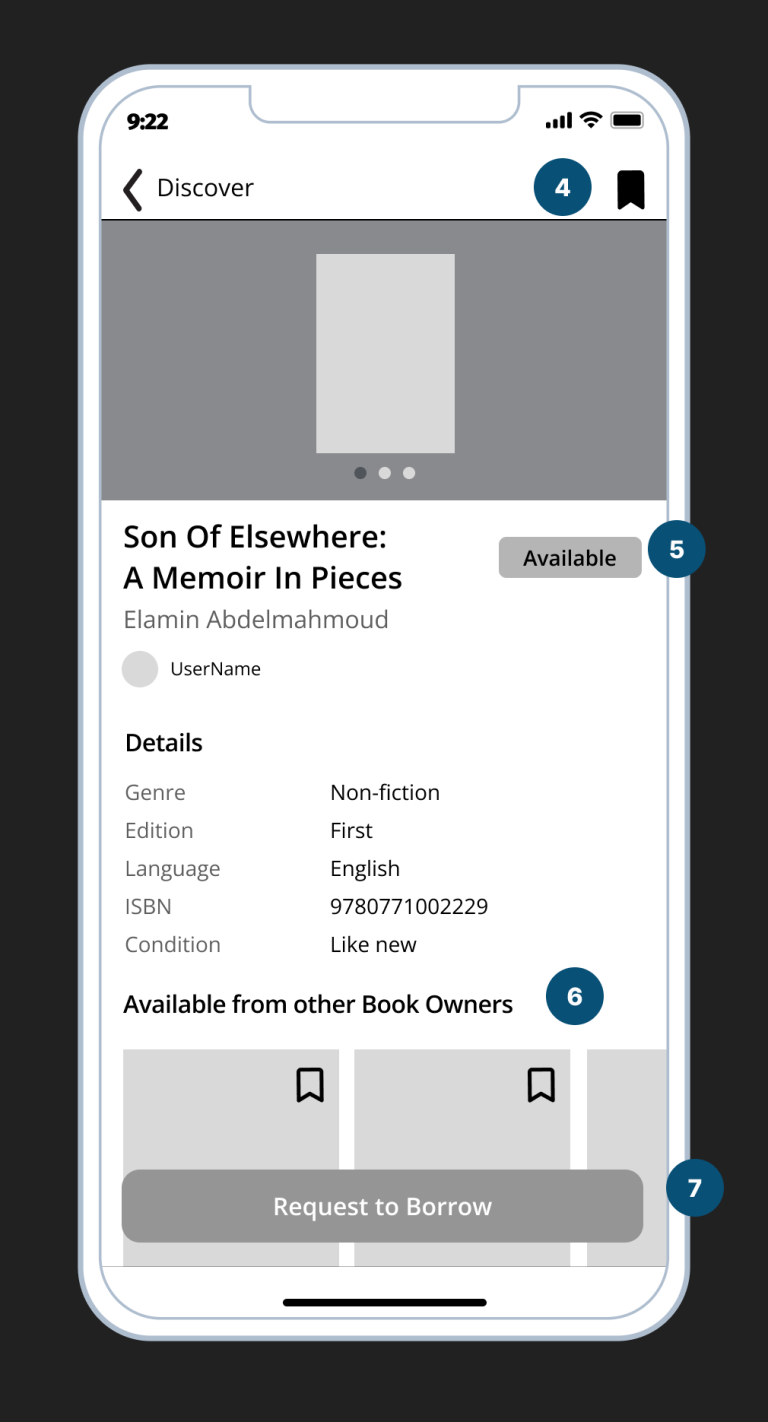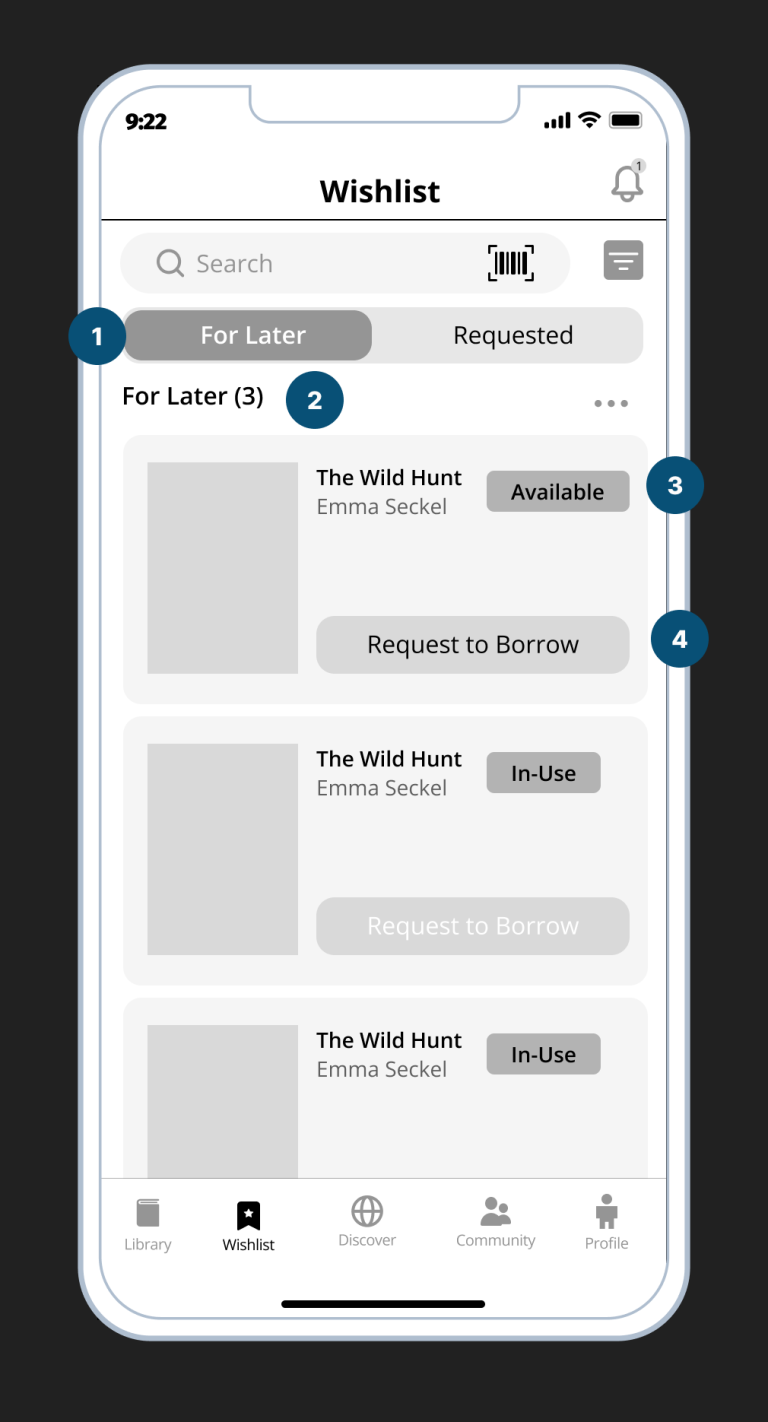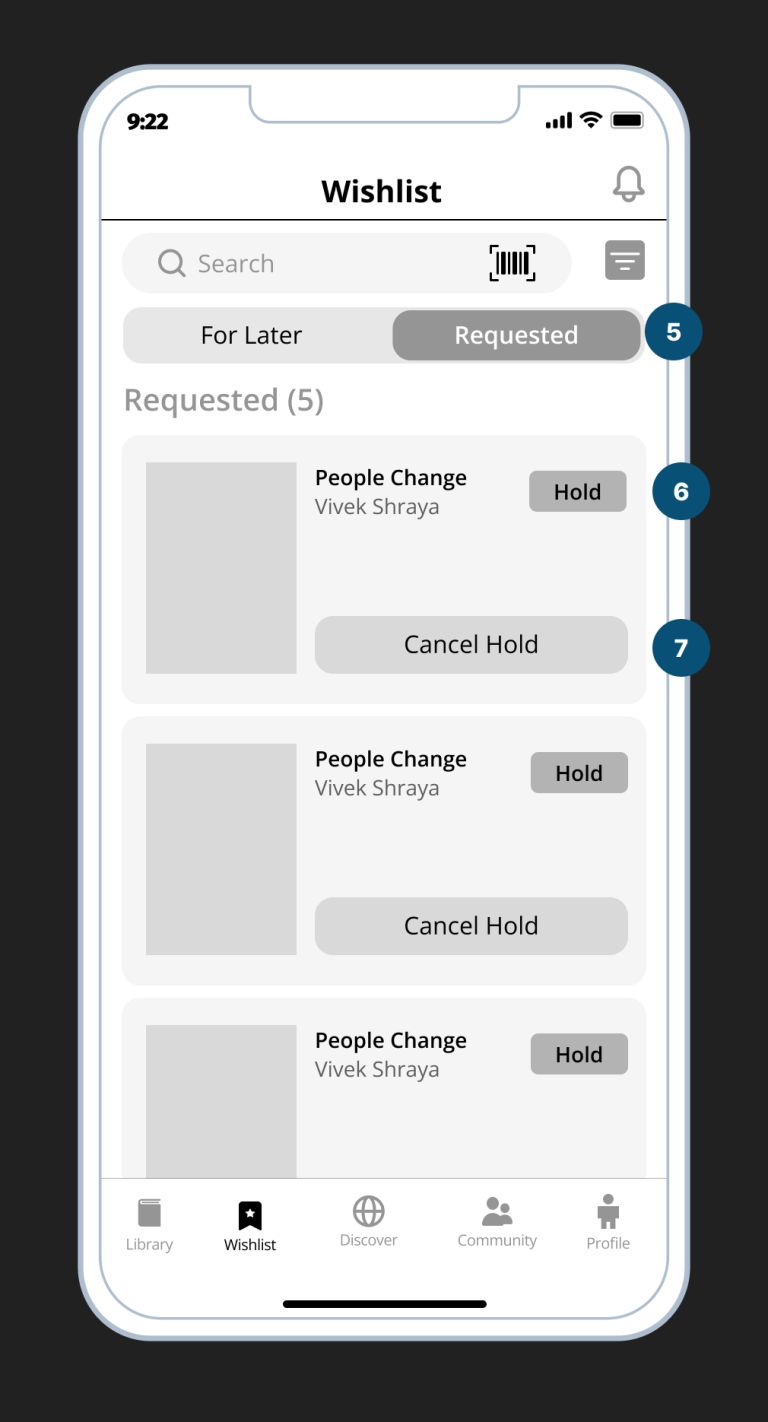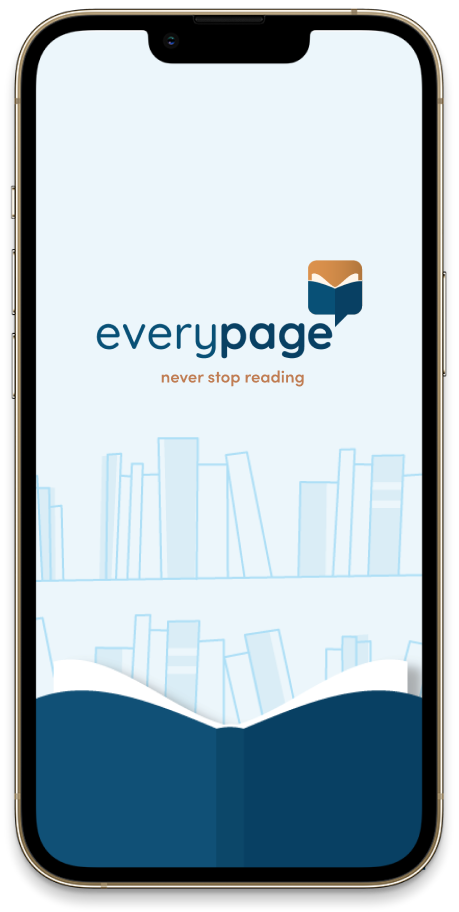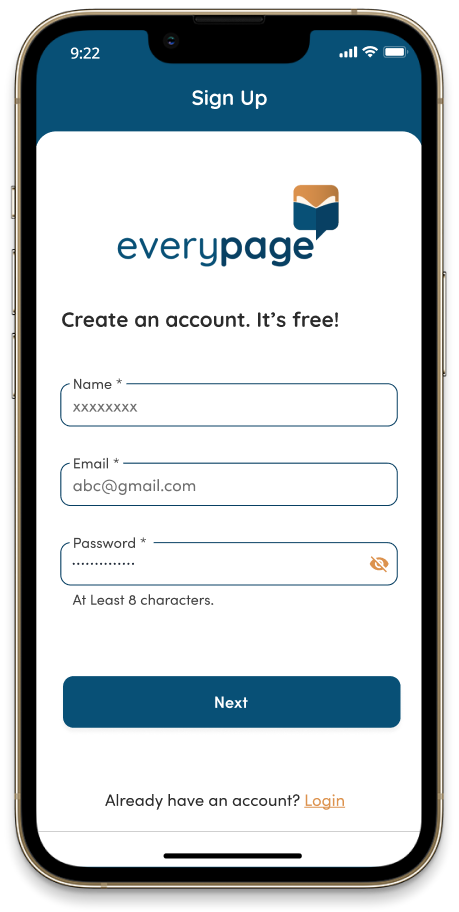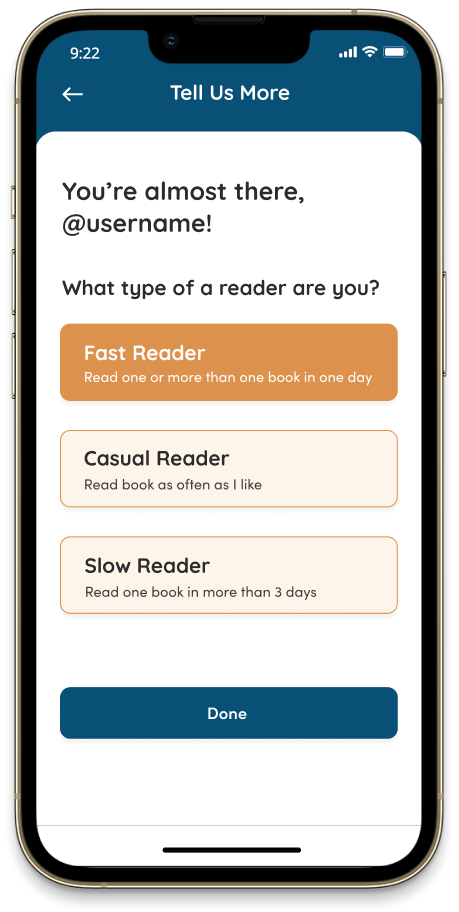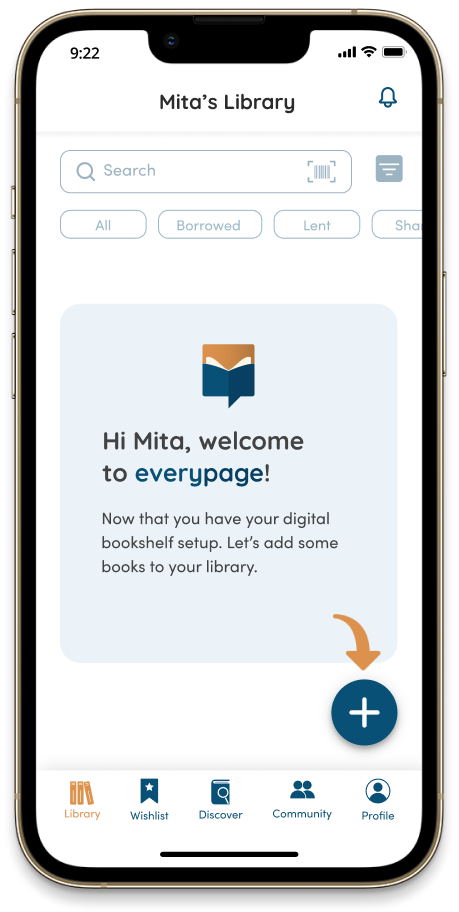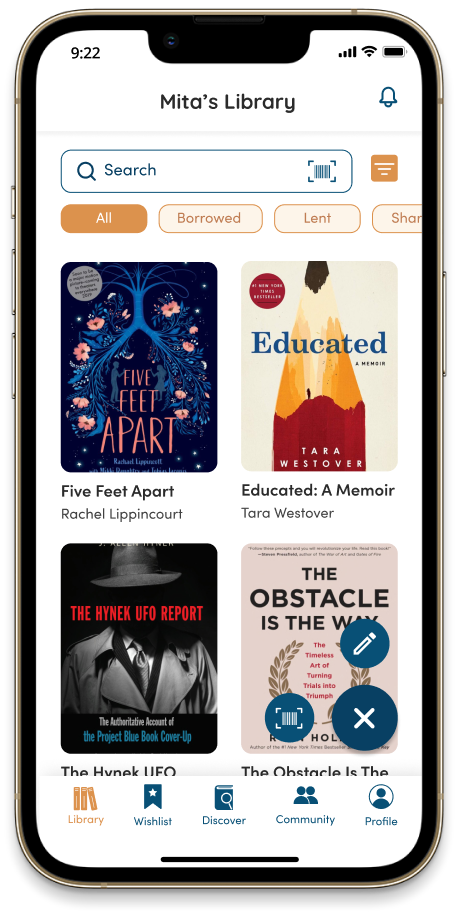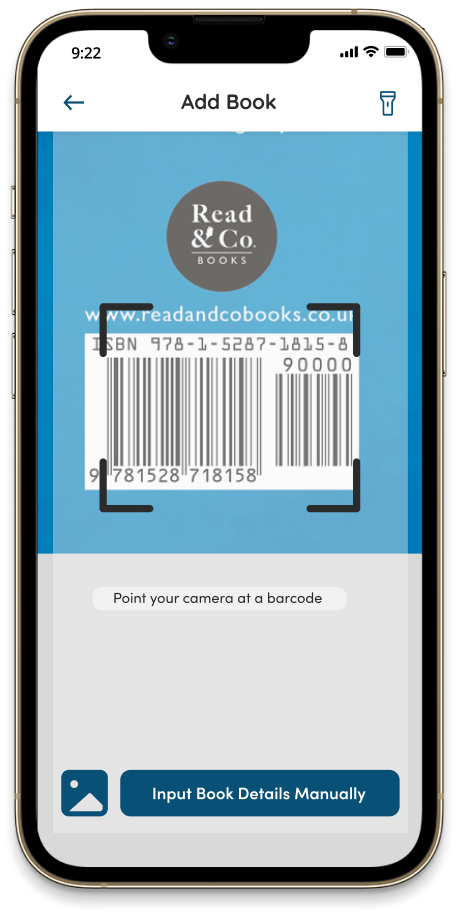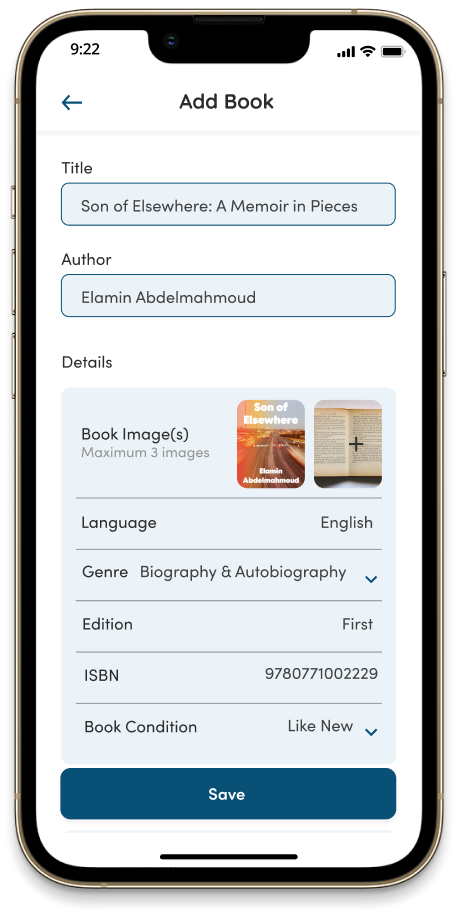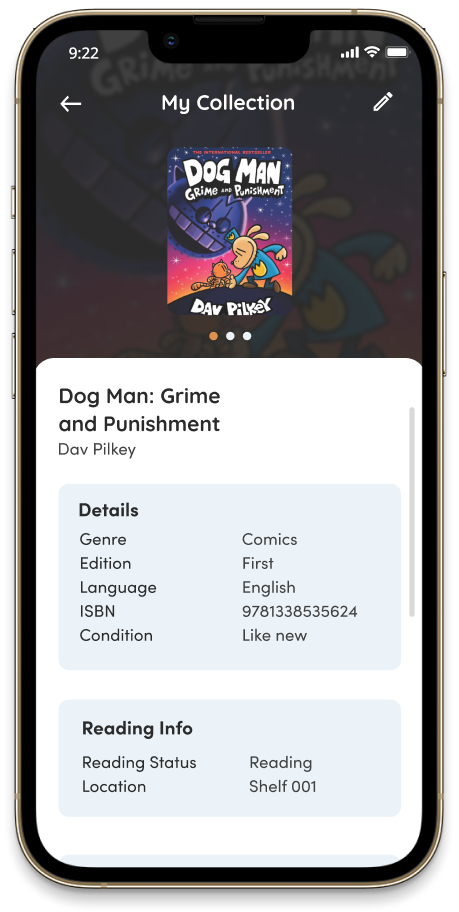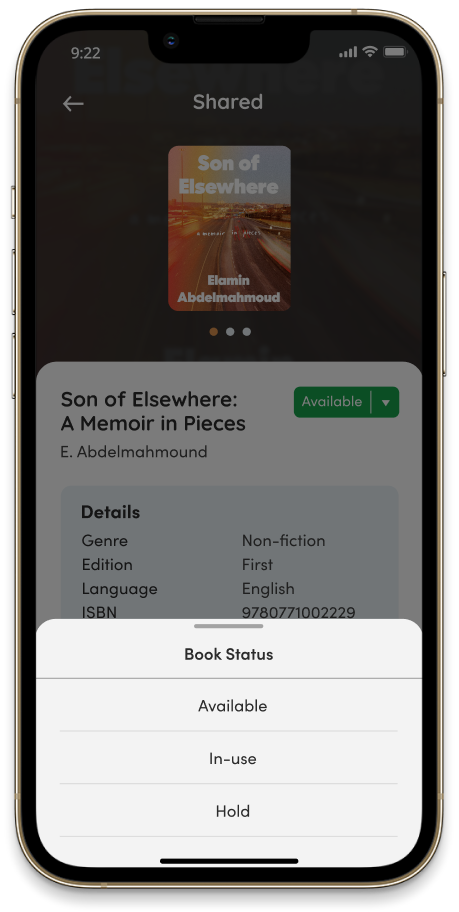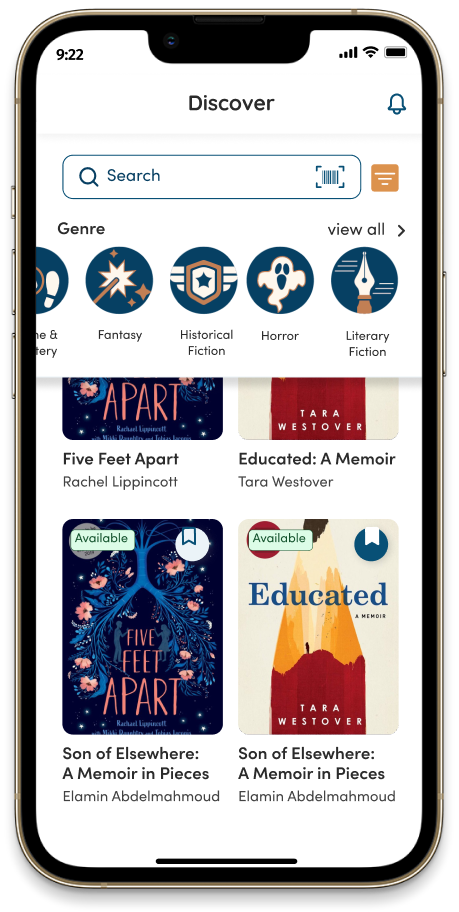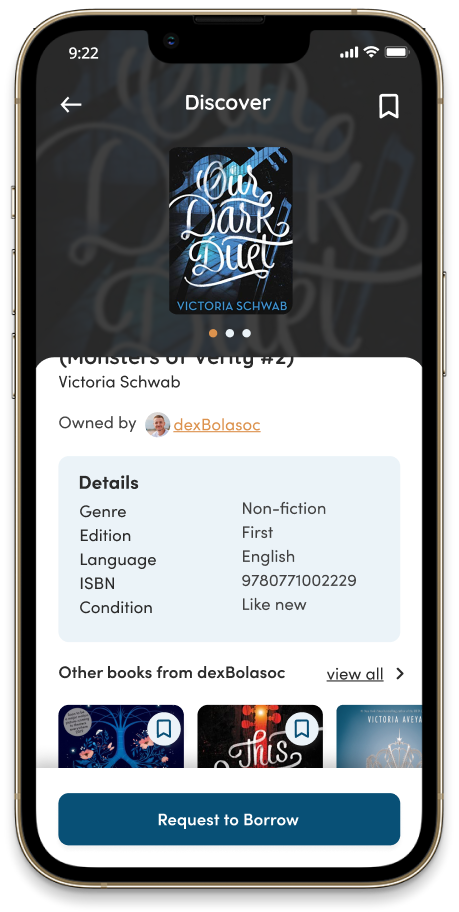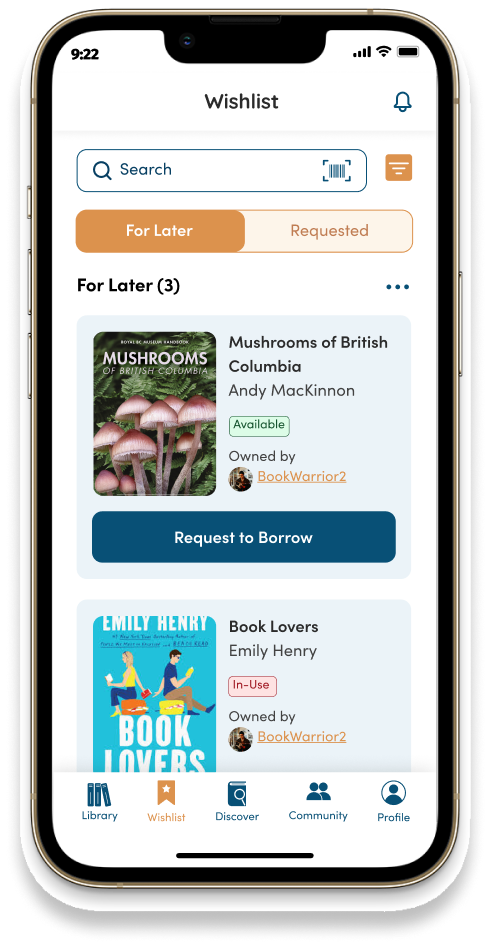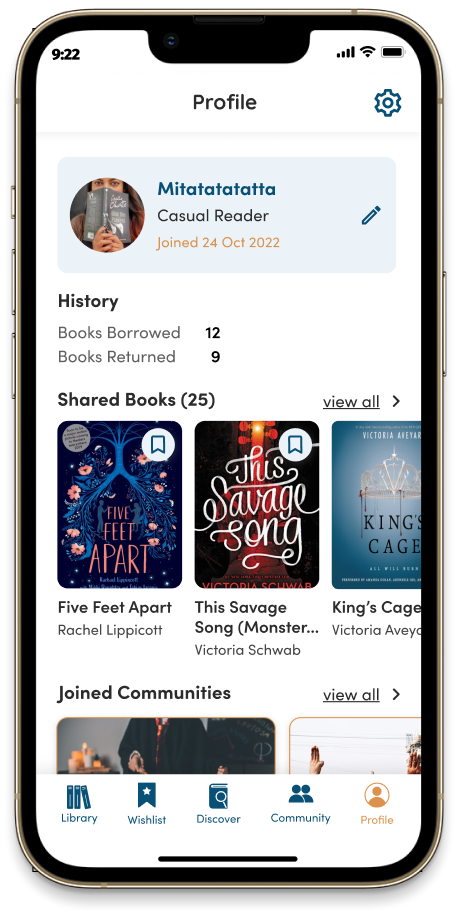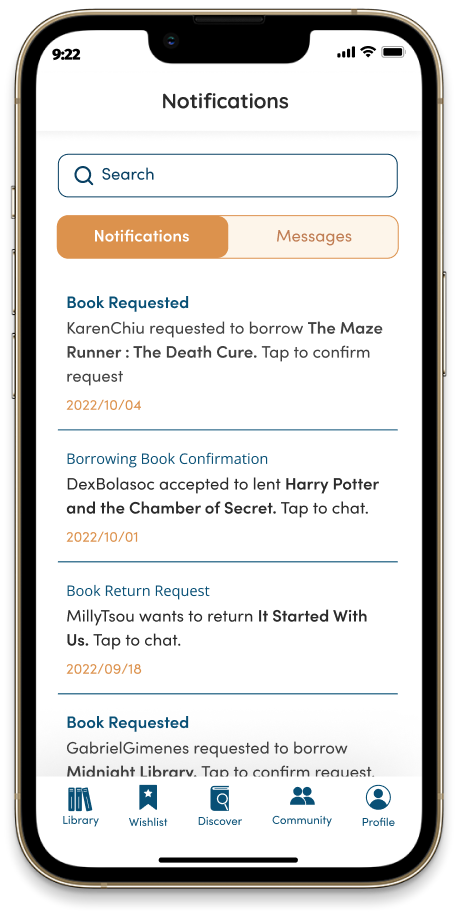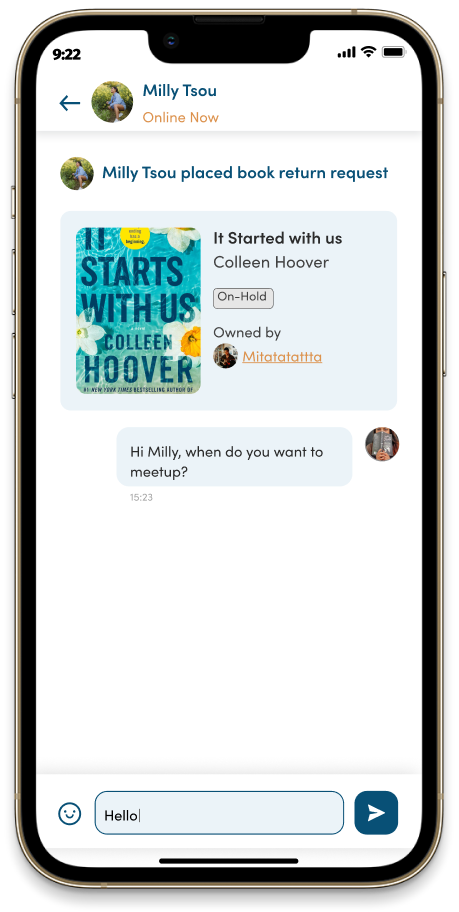 Responsive Promotional Website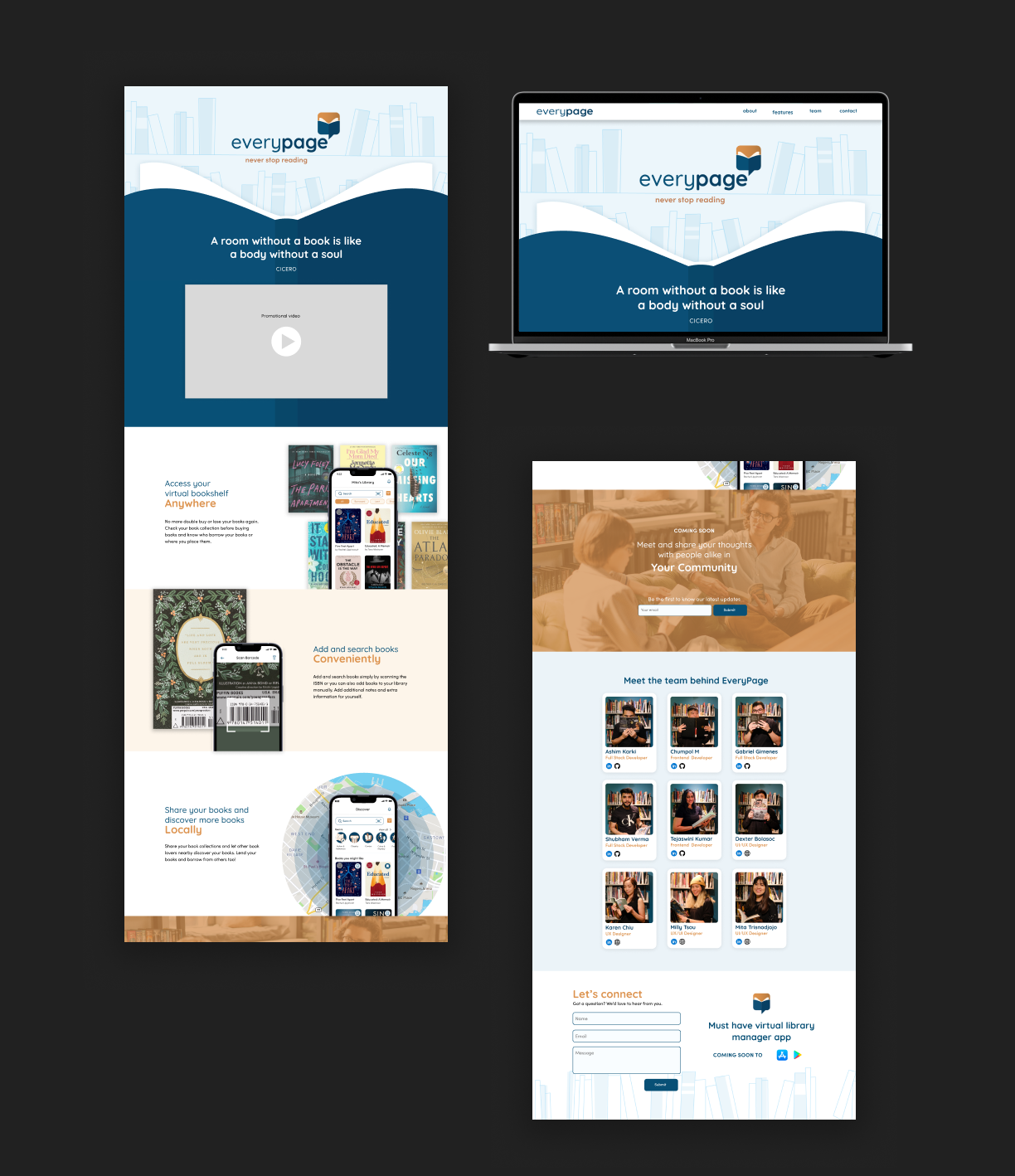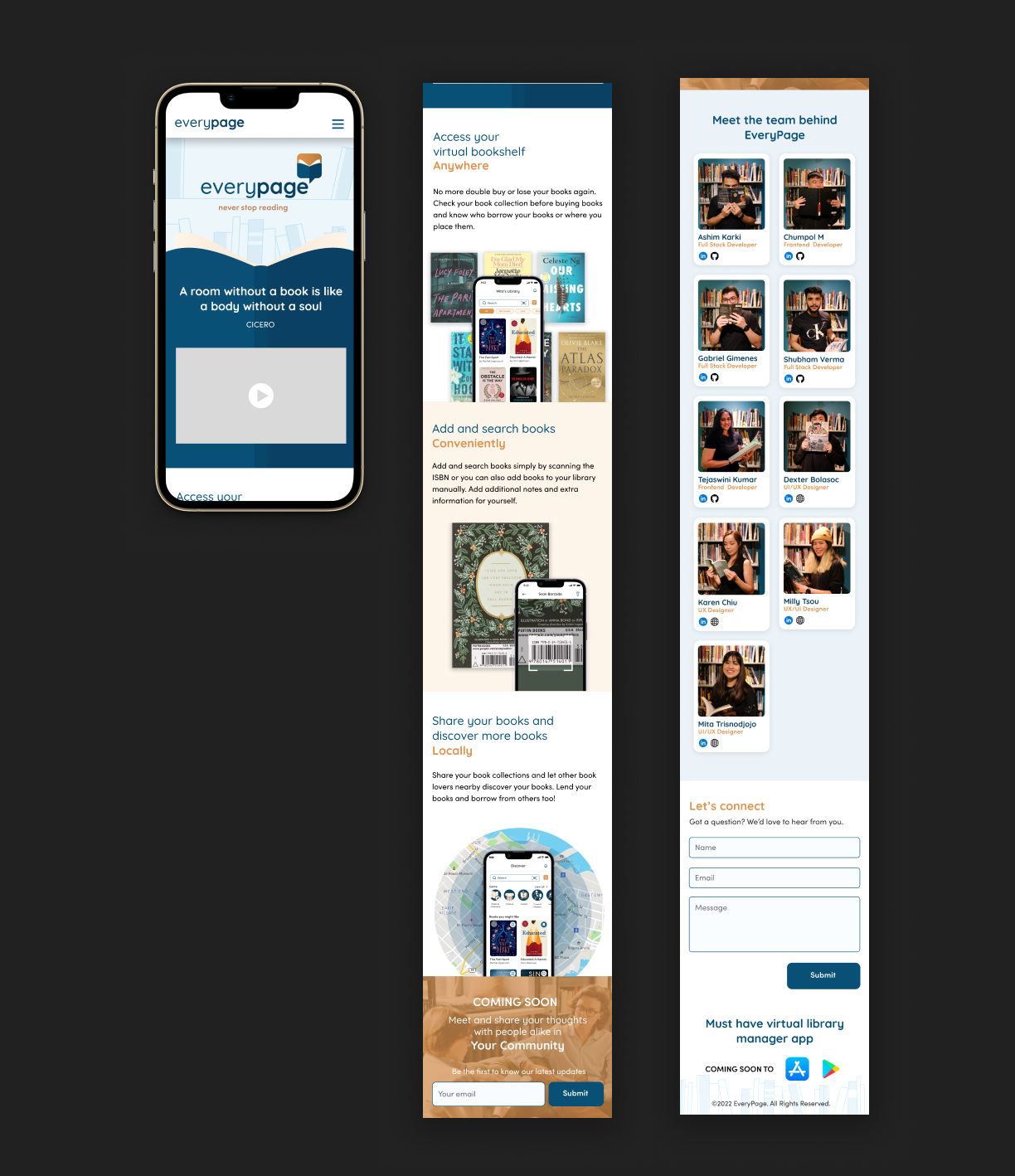 As part of the marketing materials, I created a 1 minute video app trailer using Adobe Premiere Pro and After Effects. This video features the main functionalities of our mobile application to help users understand how to use it effectively.