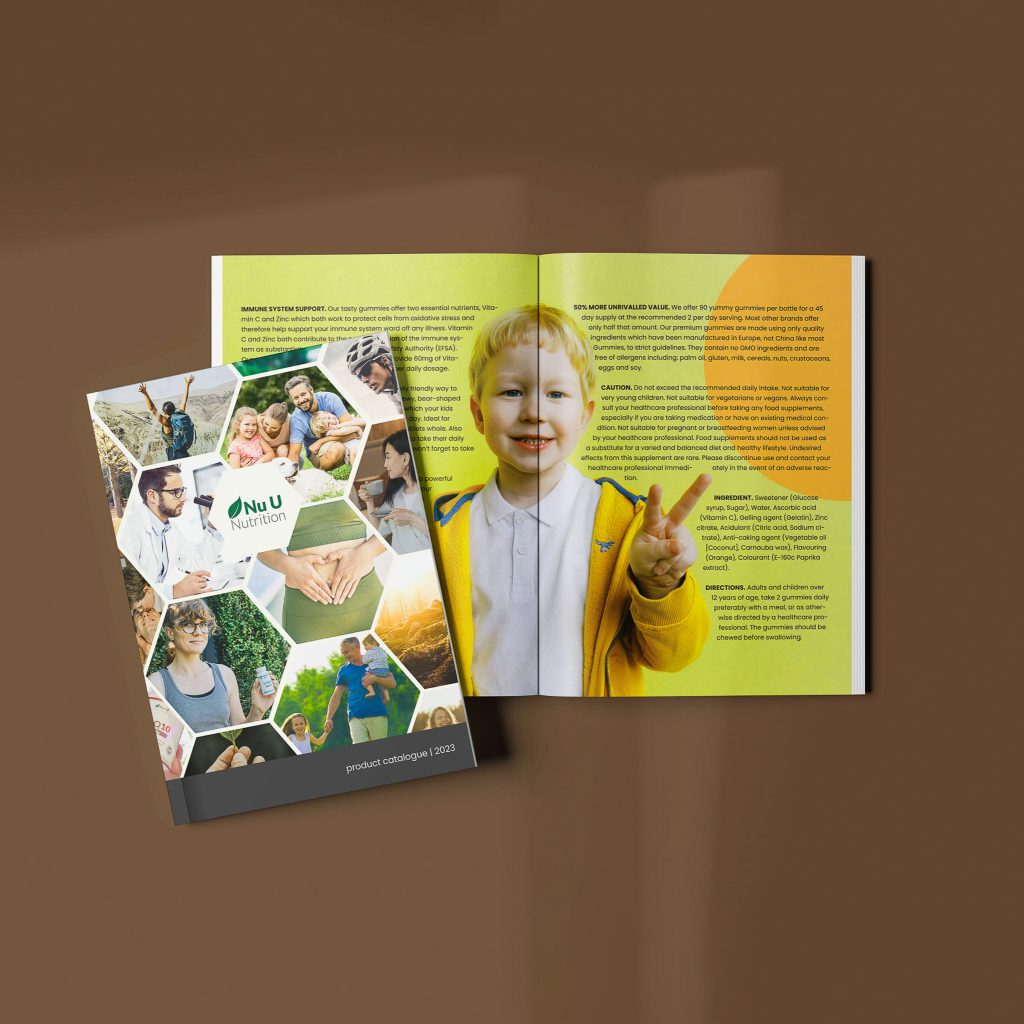 The primary objective of the Nu U Nutrition Catalogue project is to design and develop an interactive product catalogue using Adobe InDesign. The catalogue aims to showcase the diverse range of Nu U Nutrition's premium health and wellness products, enhancing their brand identity and providing a user-friendly experience for potential customers.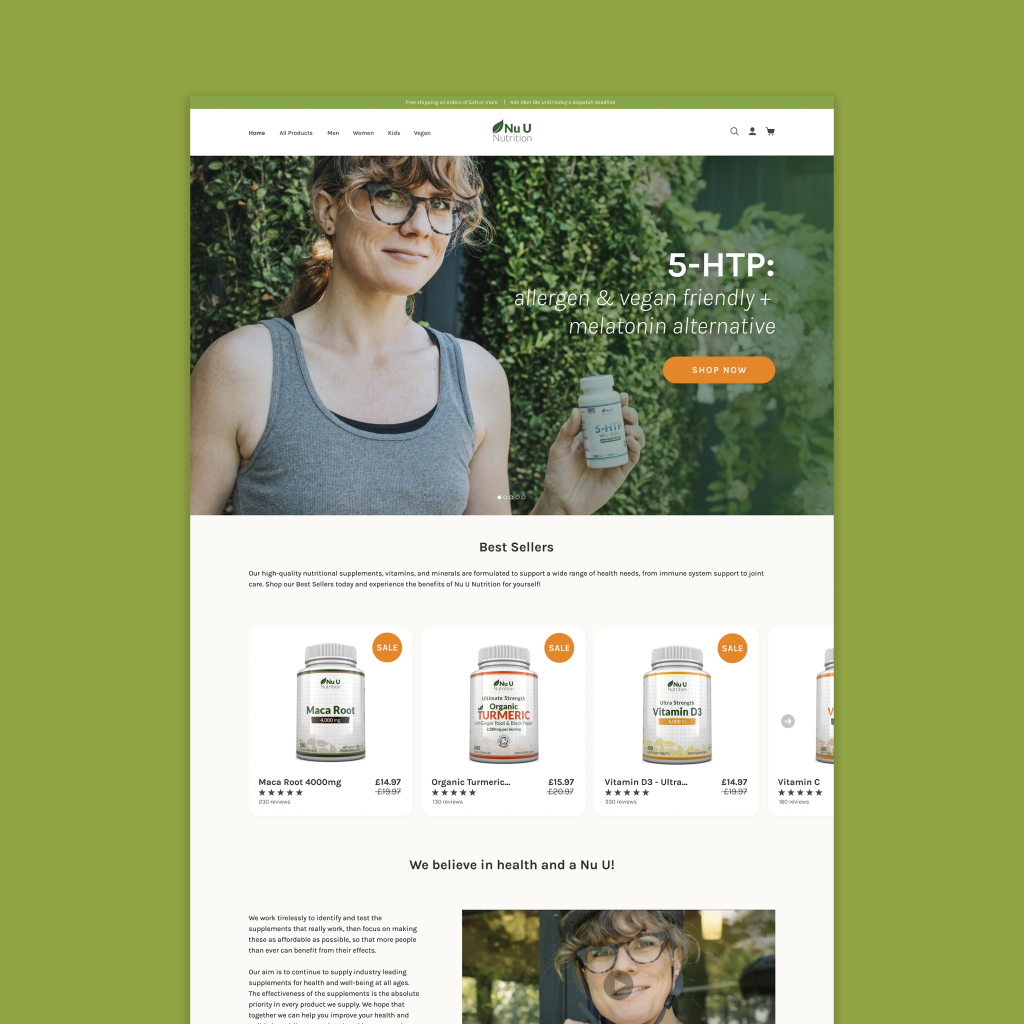 The goal of this project is to redesign the Nu U Nutrition ecommerce website to improve its visual appeal, user experience, and overall functionality. The new design should help to increase online sales and customer engagement, while also reflecting the company's brand identity and values.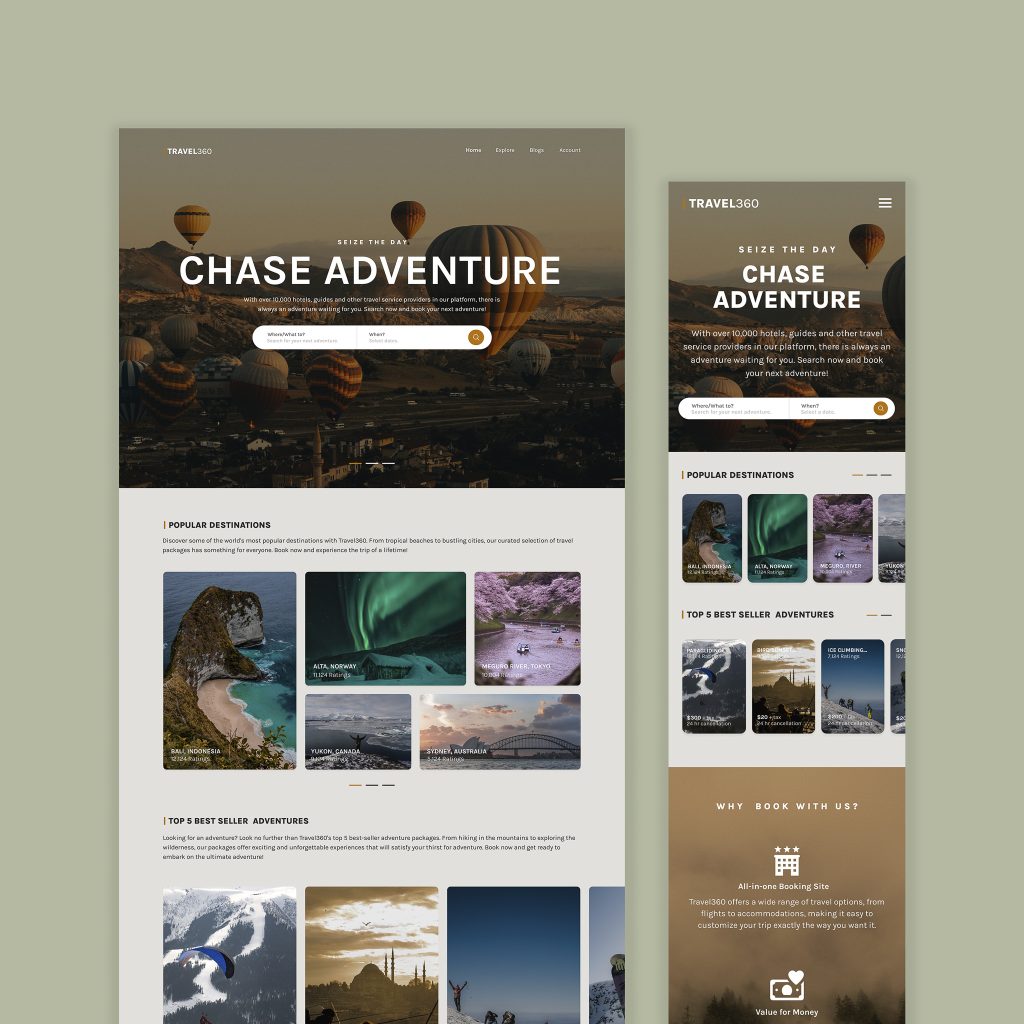 Travel360 is a conceptual brand that aims to provide customers with a seamless and stress-free travel experience. To achieve this, the brand needed a responsive website that would allow users to easily navigate and book travel packages on their desktop, tablet, or mobile device.