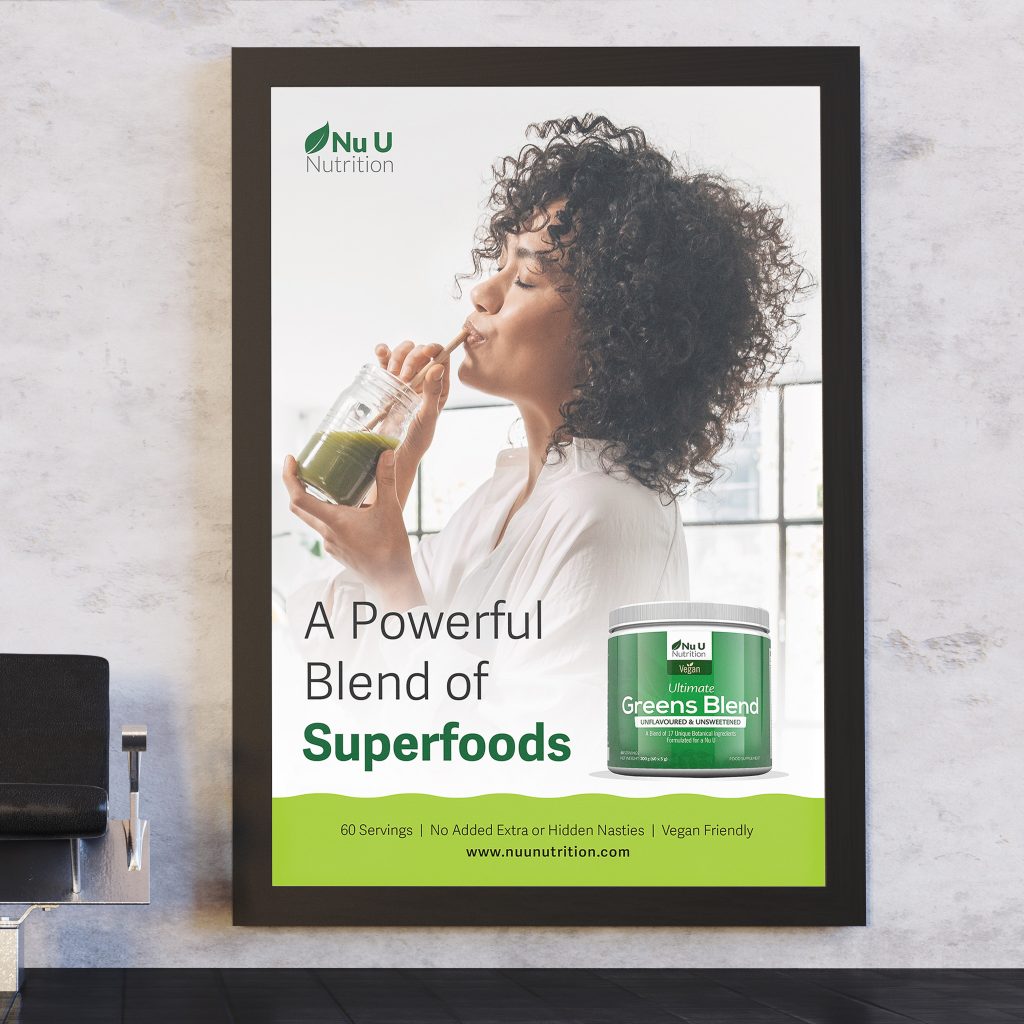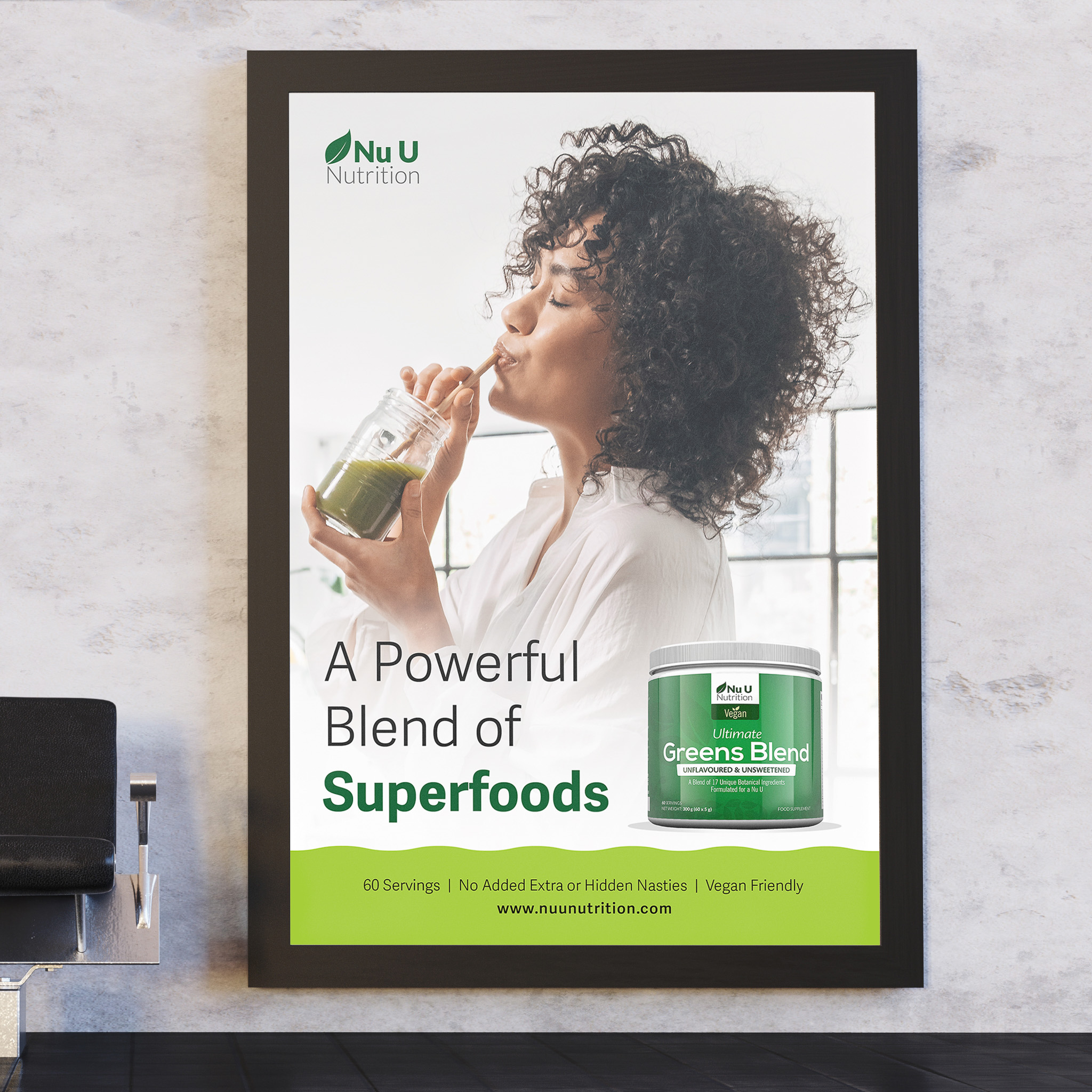 Nu U Nutrition is one of the leading private label nutrition brand in the UK.
The company specializes in offering a wide range of health and nutrition supplements that are sold through multiple channels, including their website, eBay, and Amazon, across several European countries, including the UK, Germany, Italy, and France.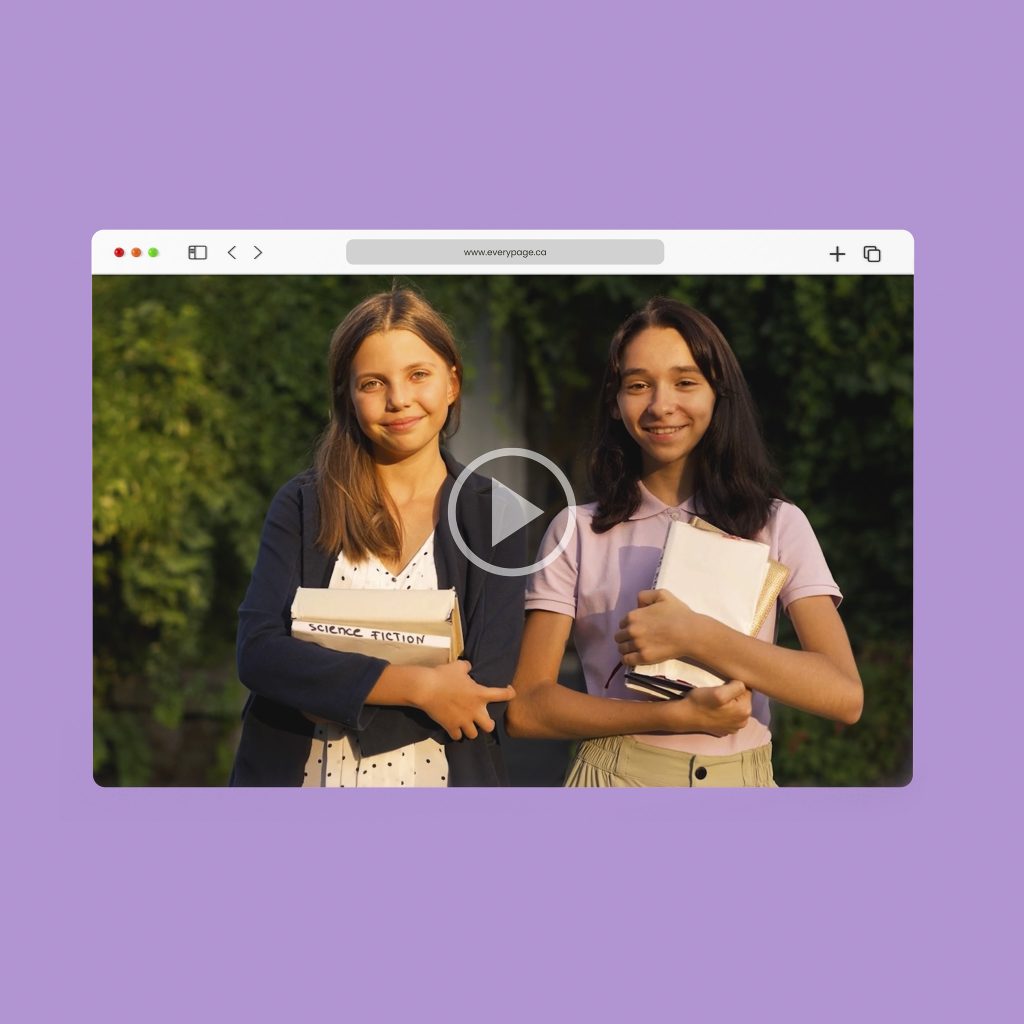 This video trailer is designed to communicate the essence of our app in a concise and impactful way, inspiring viewers to download and use it.