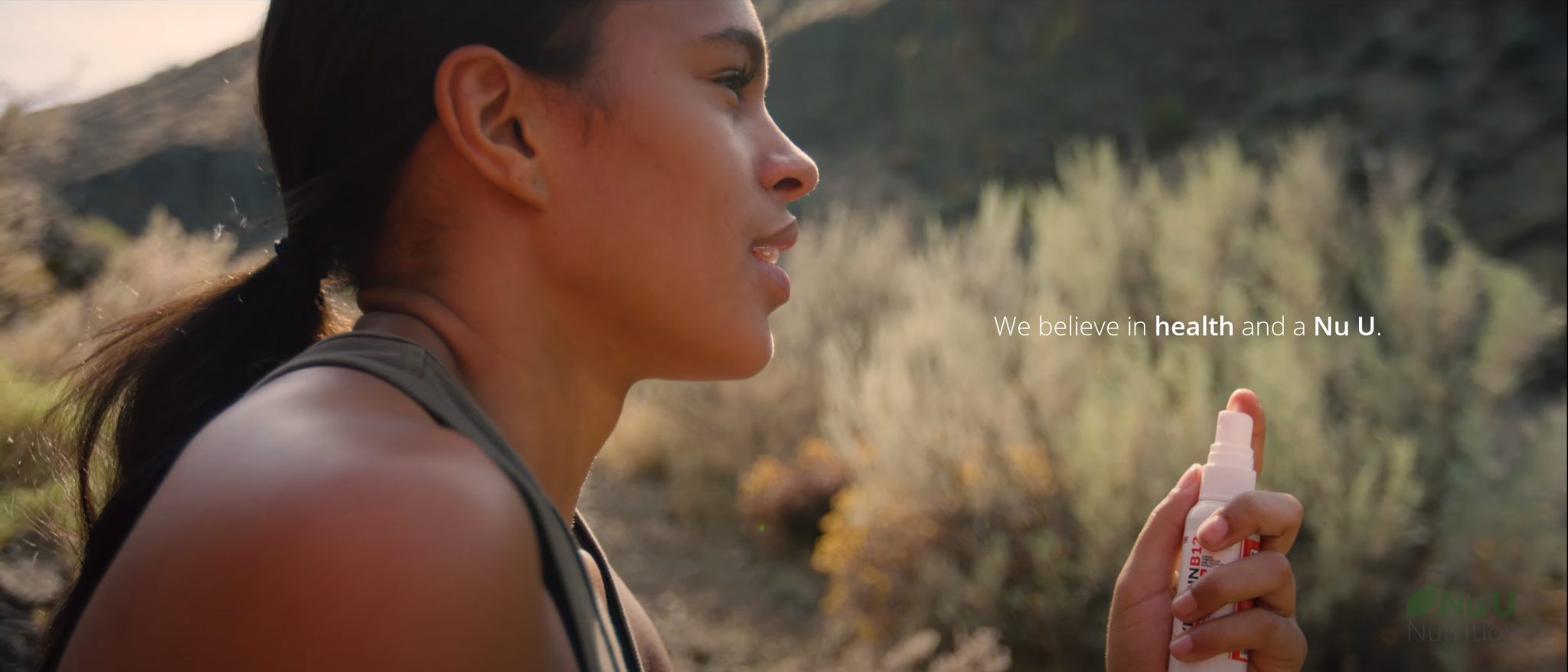 As a Marketing Graphic Designer for this brand, I was responsible for overseeing the brand's online presence across multiple platforms. This involved creating engaging content, including graphics and videos, using design tools like Photoshop and Illustrator. I also contributed to email marketing efforts, developing and executing promotional campaigns to drive customer engagement and sales.
In addition, I managed the brand's Shopify store,  installing upselling app and Affiliatly app (for the brand ambassadors program) to increase revenue.  I managed Facebook ads, developing targeted campaigns to increase brand awareness and drive traffic to the brand's website.
Disclaimer:  I was not responsible for designing the logo and product packaging for this brand.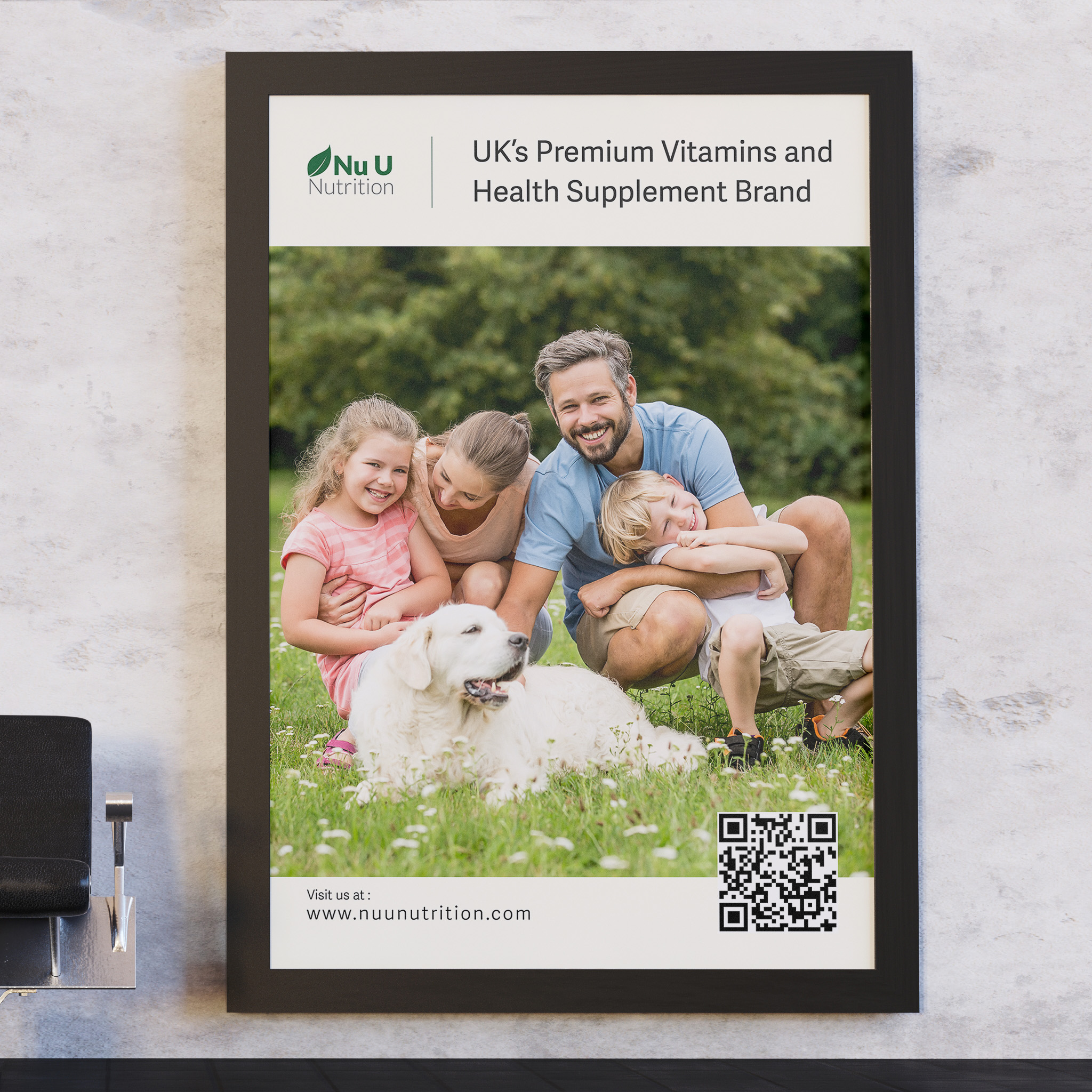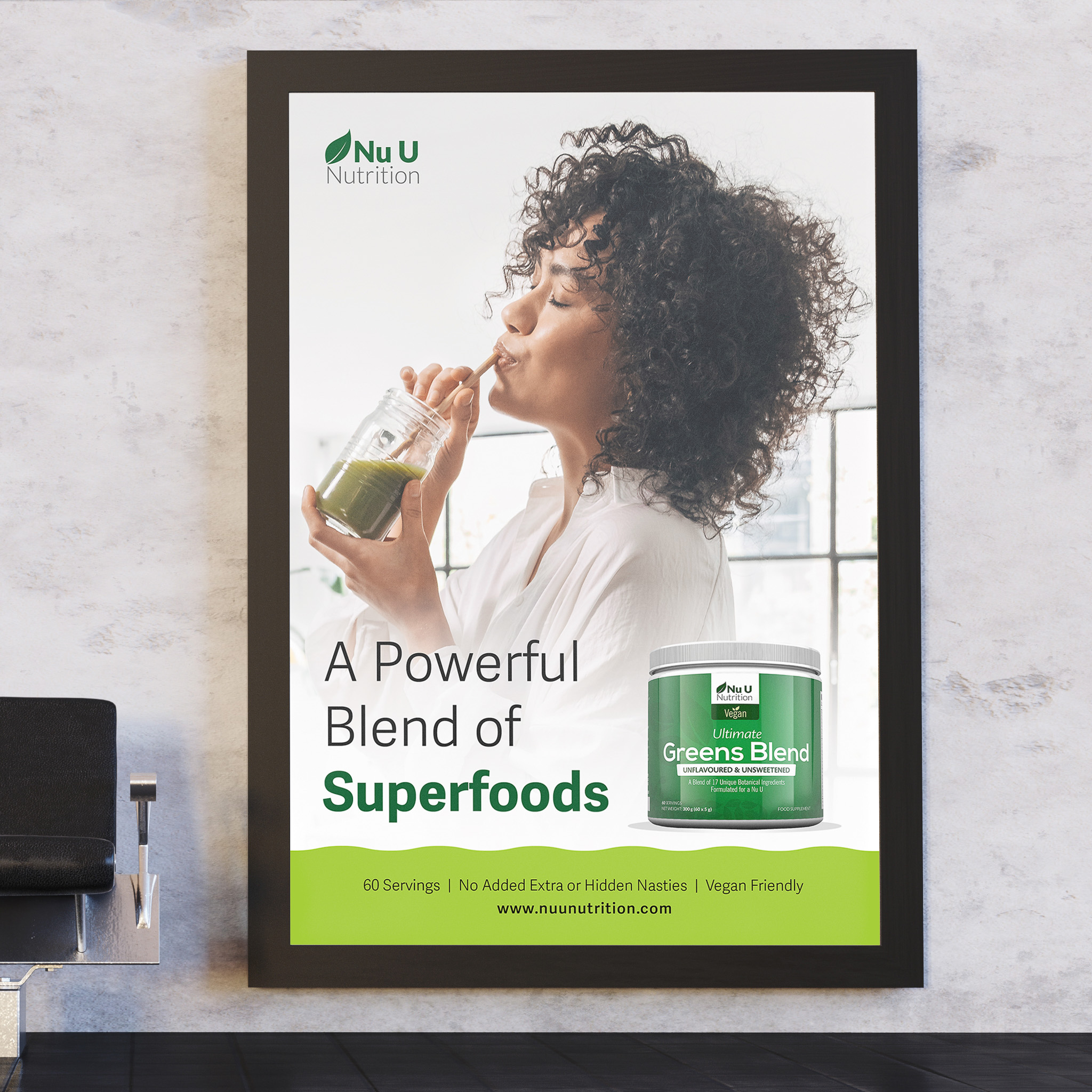 Being a marketing graphic designer and content creator doesn't necessarily require a studio or expensive equipment to produce high-quality content. Resourcefulness & creativity are essential. For instance, I utilized my iPhone and some coloured papers as backdrop to create these flat-lay product photos. These photos were used for facebook ad display & Instagram posts.
Social Media Content Creation